Healthy GMO Free Pet Food Offered Locally by Husse
By Allison Williams
Photos courtesy of Astrid Oetliker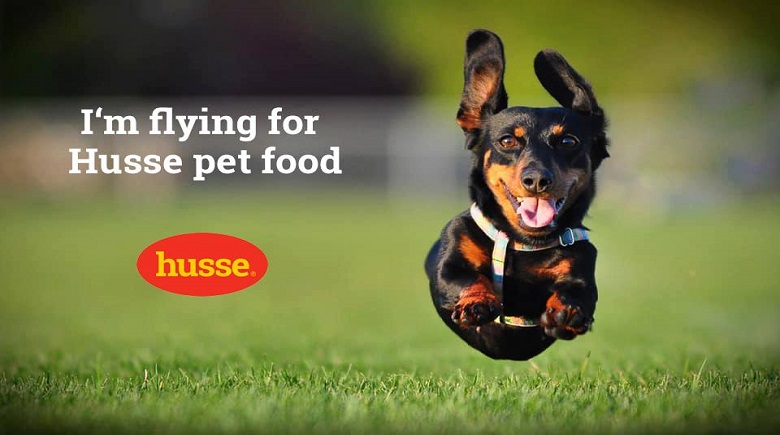 Husse, also known as Swiss Pet Care Inc., is a business dedicated to delivering healthy pet food right to your doorstep.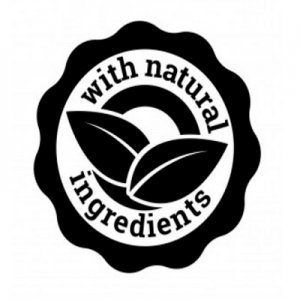 Astrid Oetliker, President of the local Husse originally started feeding her own pets these healthy, GMO free foods that are produced in Europe.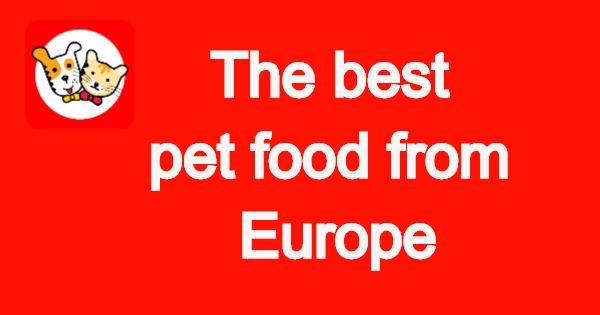 "I experienced the products on my own pets and saw the big difference after changing the food," Oetliker said. "Thus, I moved from Europe to Florida to bring these excellent products to customers."
Husse has been operating for 30 years worldwide and for three years in Florida.
As a pet lover, Oetliker knows the importance of feeding her pets a healthy diet.
"As most of the pet food sold in the US includes genetically manipulated ingredients, it is hard to find products for pets that are healthy for the pet's sensitive digestion," she said. "Husse products solve that issue."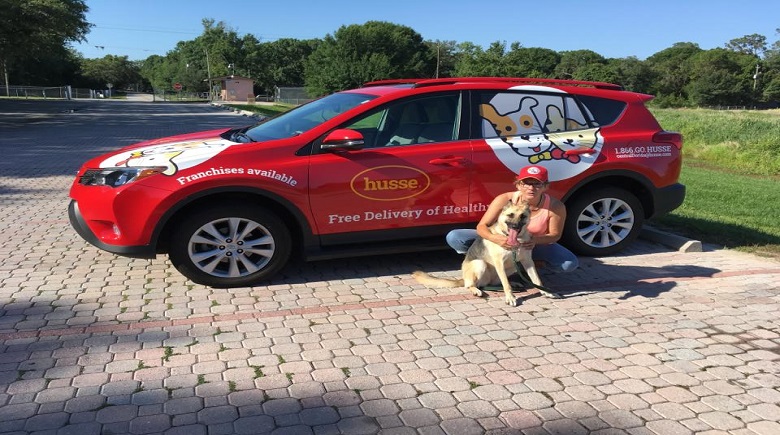 Husse has been growing ever since its opening in 1987. Tom Eliasson originally started Husse in Stockholm, Sweden. Since then, he has grown the franchise business and it now reaches more than 45 countries in the world.
For Oetliker personally, she feels that a combination of the high quality and personal relationships she builds with customers will elicit future success. The fact that Husse offers personal home delivery is also an added bonus.
For more information on Husse products or to place an order, contact Oetliker via email or text:
407-227-9073
Facebook:
https://www.facebook.com/hussewinterhavenflorida/
She is happy to offer free consultations to find out your pet's needs.
Oetliker's personal Husse business can be found at various markets around the area.
Upcoming events:
Saturday Market in Downtown Winter Haven

The Saturday Market takes place the 2nd and 4th Saturday of the month.

Sunday Farmer's Market in Celebration
Keep an eye out, as Husse also plans to be at other upcoming special events around the area.