Hundreds Of Reptiles Showcased At Repticon FIRExpo
by James Coulter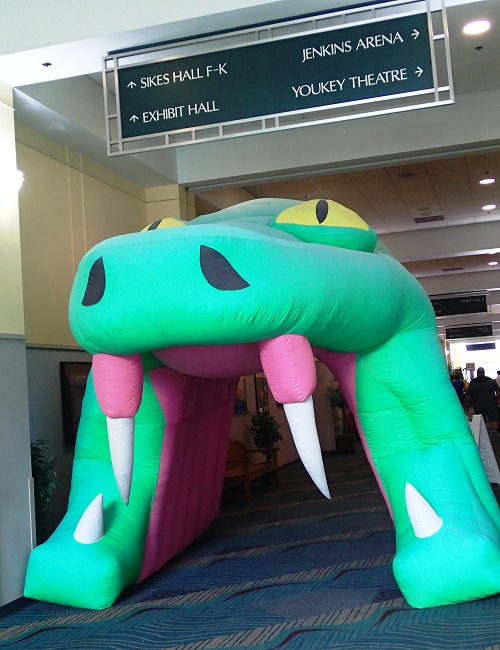 Hundreds of creepy crawly creatures sneaked and slithered over to the RP Funding Center in Lakeland for The Florida International Reptile Expo (FIRE) last weekend.
The annual reptile show allows visitors who prefer claws and scales over puppy dog tails to congregate and share their love for the reptilian world.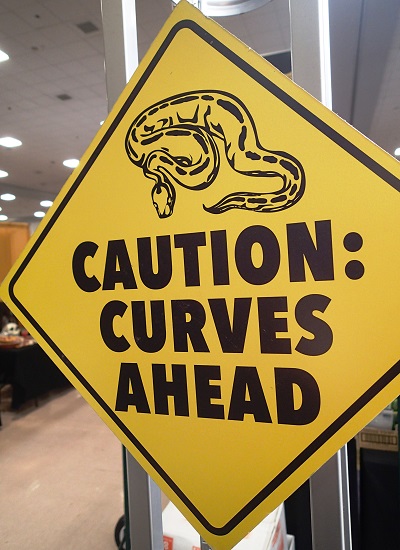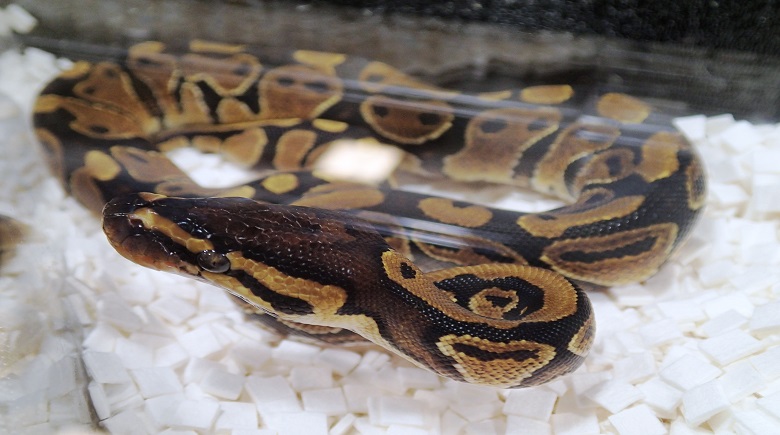 Attendees had the opportunity to peruse more than three dozen vendors and their collection of lizards, snakes, turtles, and other reptiles, as well as amphibians, insects, arachnids, and even exotic mammals.
Whether they were there to purchase their first reptilian pet, or to purchase dry goods and other supplies for the pets they already had, the expo allowed them the opportunity to meet all their needs under one roof for a whole weekend.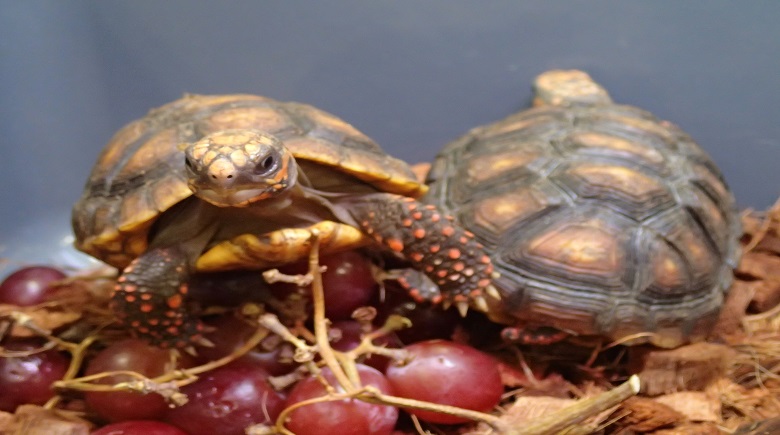 Scott Lang, owner of Family Reptiles in Lakeland, showcased creatures from his local collection of more than 600 reptiles, including many exotic species such as bull pythons.
Having operated his local business for the past 10 years, he appreciates how this hometown event allows him and other reptilian enthusiasts to come together and appreciate their enthusiasm for reptiles.
"I love the variety and the availability of different reptiles brought from different areas of Florida," he said. "We have made a lot of customer relations, we have built quite the clientele, and [we are] working with the different reptile enthusiasts in the area."
Lang attends the event whenever he can, and he appreciates how it continues to grow each and every year with more vendors and attendees.
"I think this year's show was fantastic," he said. "We have huge attendance numbers here…So it tells us that the industry is good and that there are a lot of reptile interest out there."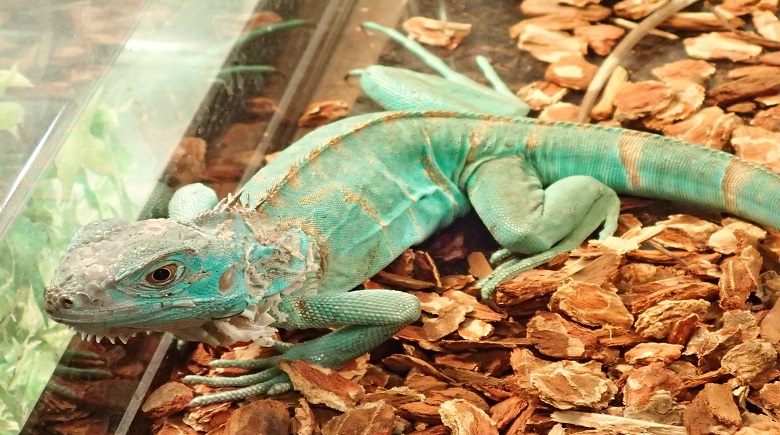 Aside from pet vendors selling reptiles and reptile supplies, other vendors included herpetological societies promoting their conservation efforts.
Crocodilian Conservation is a non-profit organization that helps zoos and aquariums in their efforts to conserve the world's most endangered crocodilian species.
The organization works across the state, but are currently constructing a new 16-acre conservation facility in Frostproof.
Once construction is complete within the next year, depending on their funding and assistance, the facility will help raise and contain crocodilian species that are endangered or potentially endangered.
Owner Bruce Shwedick was drawn to the small town due to the sheer natural beauty of Southern Polk County. He not only feels such an area will be ideal for the crocodiles, but will also attract a lot of potential visitors.
"I saw that Frostproof was an area of natural beauty that has a lot to offer to visitors that people don't get to see in other parts of Florida, so I found that was an ideal location for the center," he said.
Shwedick has been attending Repticon for several years, with its wide variety of reptiles and vendors drawing him back each and every year.
"I think it is a wonderful family event," he said. "It gives people an opportunity to learn more about reptiles and to look at opportunities for having reptiles as pets or having a hobby of raising and breeding reptiles."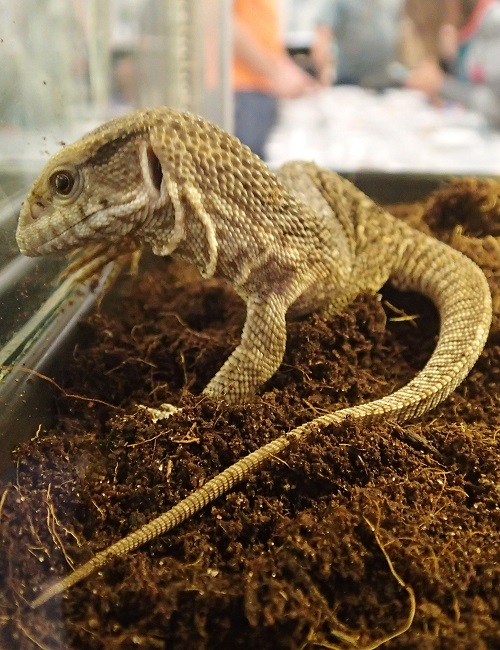 FIRExpo has been hosted within Lakeland for the past ten years by Repticon, which has been hosting similar events across the state for the past 15 years.
This show within Lakeland has proven to be their largest event of the year, drawing in hundreds of visitors from within and outside of the city, explained Kim Dupree, show staff member.
This year proved especially busy with a greater turnout bringing in plenty of attendees and new vendors, she said.
"We are seeing a lot of new faces every year, and at our other shows," she said. "There has been a lot of foot traffic, the vendors have reported great turnout, and customers are enjoying it."
The overall sense of community among fellow reptile lovers had helped aid the event's success over the past decade, and it's expected to help it continue on for many more years to come.
"We love the community," she said. "This is one of the expos where everybody really gets together. You see people you don't normally see throughout the year…so [it's great] seeing a community of people that you don't always see, being able to catch up with old friends and meet new people."