NEW GENERAL SURGEON JOINS LAKE WALES MEDICAL GROUP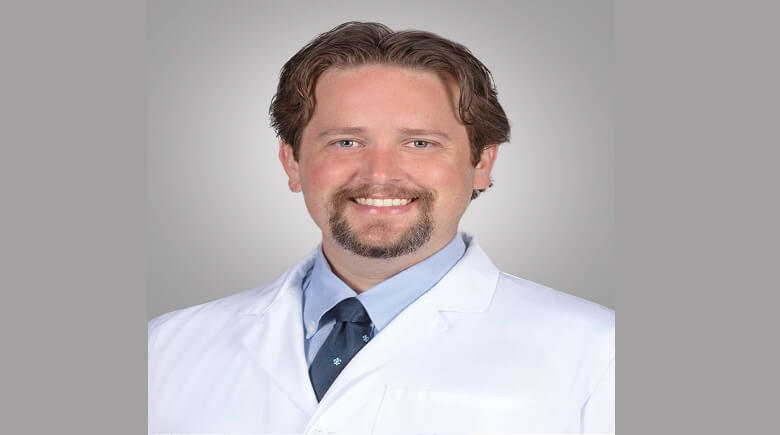 Lake Wales, FL – Buck Scott, M.D., Florida native and general surgeon, has joined the staff of Lake Wales Medical Group.
Dr. Scott said he is excited to be back in Florida after spending five years of General Surgery residency training in New Orleans.
"I love it here. I couldn't imagine living anywhere else," said Dr. Scott, noting that his wife, Shawn Price-Vogel, is from Lake Wales and the couple have extended family in the area. "I am ready to get started seeing surgical patients."
Rebecca Brewer, CEO at Lake Wales Medical Center, said she knows Dr. Scott will fit right in with the medical group, hospital and community.
"We are looking forward to having him as part of our team," Brewer said. "Dr. Scott has a wonderful approach to surgery. He will provide every patient with compassionate, evidence-based care and optimal surgical treatment."
Dr. Scott will be performing surgeries ranging from appendectomies to colonoscopies to amputations. He said his love of surgery comes from being able to see an immediate resolution to his patients' issues. "My goal is to fix a patient's problem and educate them on how to keep it fixed for the long run,'' Dr. Scott said.
To make an appointment with Dr. Scott, call 844-634-DOCS (3627) or request an appointment online at LakeWalesMedicalGroup,com.