Local Freelance Illustrator Creates Art for Community
By Allison Williams
Photos provided by Josh "Bump" Galletta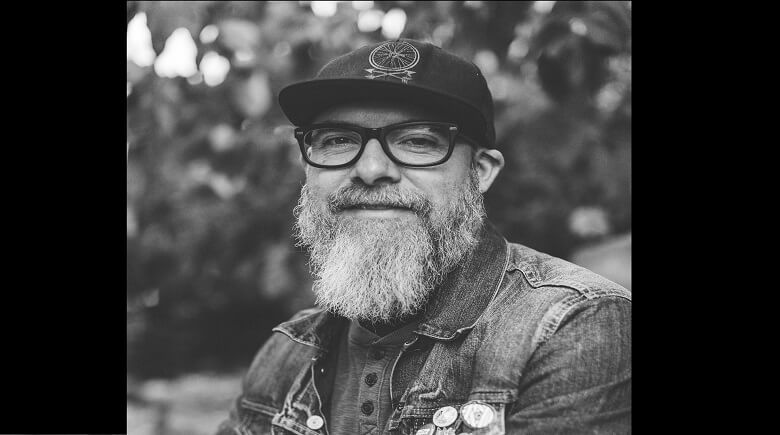 Art comes as a therapy mechanism to local Lakeland resident, Josh "Bump" Galletta. Galletta is a self-taught illustrator who creates personalized artwork for members around the community.
"I started my freelance illustration at first as a personal therapy after being in a traumatic accident where I was diagnosed with PTSD," Galletta said. "People showed interest in buying my art, which blew my mind. I slowly built it into a full-time freelance illustration business."
The business is named Bump Galletta, after his name.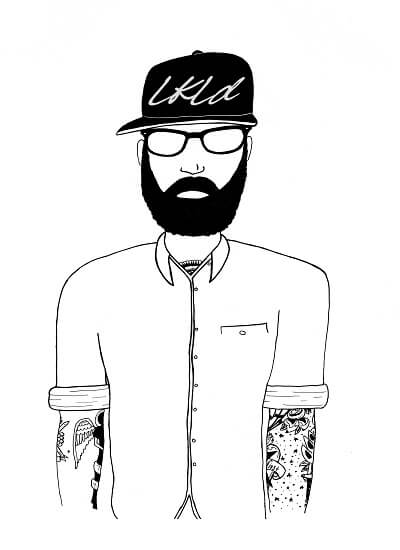 Bump is a nickname Galletta was given at a young age while working at a summer camp. He described the nickname as a "prank gone bad" and it has stuck with him ever since.
"Everywhere I went after that summer camp, I would run into someone who knew me from the camp." They would recognize him and say, "Hey! It's Bump!"
Galletta has been an illustrator for Bump Galletta for just about a year now and he was working the business part-time for five years previously.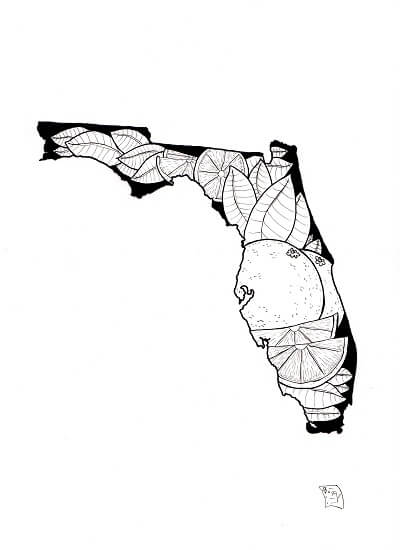 There is a lot of motivation behind what Galletta does. "I love meeting people, learning about them and hearing their stories," he said. His family motivates him to continue to pursue his passion and the outdoors allows him the opportunity to be creative in his artwork.
Since starting out just part-time, the business has grown over the past five years now that it is a full-time gig. Galletta feels blessed by all that he has had the opportunity to accomplish through his projects.
Being real and authentic is an important part of Galletta's continued success.
"I love to personally meet my clients besides just a phone call or email," he said. "Hearing their stories and why this illustration I am going to make is going to help tell their stories helps me create something they will love and share with others."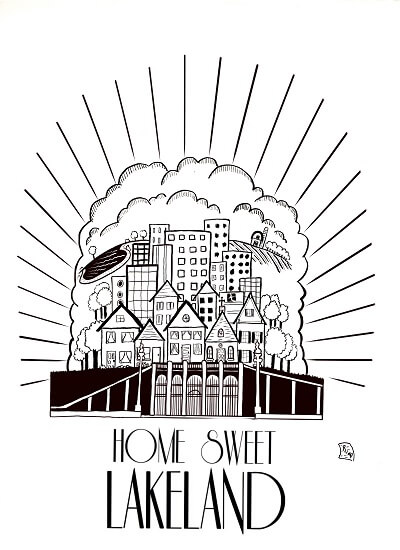 Being self-taught, Galletta continues to learn and grow every step of the way.
"Everything I do is hand-made and hand-drawn," Galletta said. "I love what I do, and how it has changed my family's life and my own."
To see more of Galletta's artwork and to contact if interested in learning more, the best way to reach him is via email or through his website.
Website:
Email:
Facebook:
https://www.facebook.com/Bump-Galletta-1100446206747868/
Instagram:
@bumpgalletta