**UPDATE**
** Witnesses Needed In Traffic Crash **
The crash along Lucerne Park Rd. at 6:57 a.m. this morning occurred in the 2200 block around the Pentecostal Church of God. According to witnesses, the victim's vehicle was parked along the east shoulder of the roadway facing north.
A white SUV-style vehicle (possibly a Ford Explorer) was traveling south towards First St when the driver entered the northbound lanes causing another vehicle to go off the roadway and strike the victim who was entering the vehicle on the driver's side. The driver of the white SUV continued on without stopping. The victim sustained serious injuries and has been transported to the hospital.
Anyone who was in the area at that time (around 6:55 a.m.) and saw anything is asked to call 863-401-2256 to report any information regarding the driver of the white vehicle.
Lucerne Park Rd will be shut down for an indefinite time while investigators work the crash.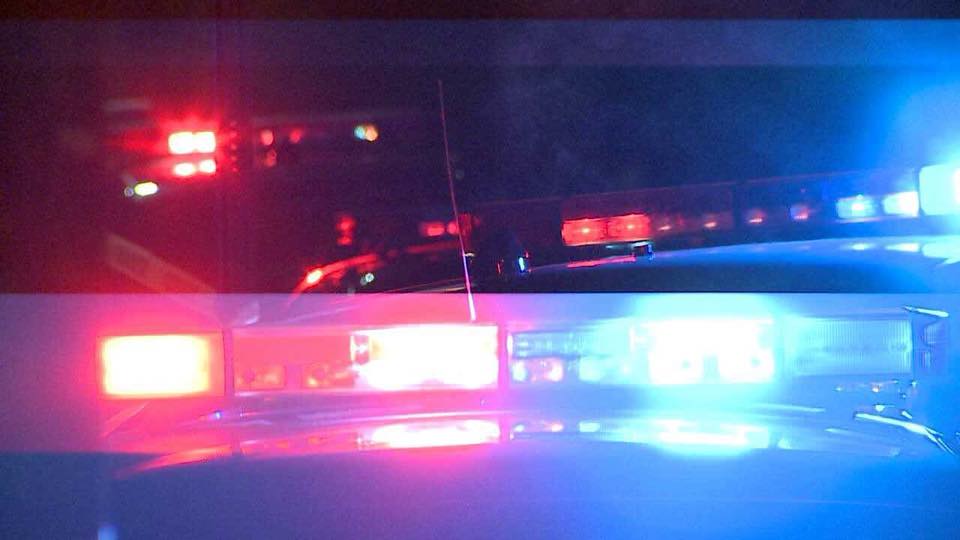 *** TRAFFIC ALERT ***
A serious traffic crash has shut down Lucern Park Rd at Ave. U NE. BOTH DIRECTIONS ARE SHUT DOWN!
This heavily travelled road will be shut down for an undetermined time.
We encourage drivers to avoid the area and find alternate plans until further notice.
We will bring you more information as it becomes available.