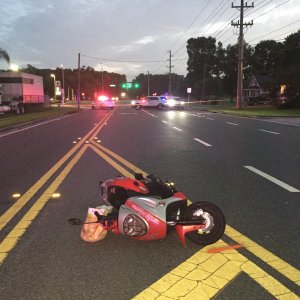 UPDATE: 20-year-old Corey Wesley Jones of Lakeland has been arrested–he is the driver of the first vehicle that struck the motor scooter being operated by Kelli Black this morning. Jones has been charged with leaving the scene of a crash with serious bodily injury and reckless driving with serious bodily injury. These charges may be changed pending an autopsy of Ms. Black. When we have a booking photo, we will post it.
We are still looking for the driver of what is believed to be a 2000s Ford F-150 pickup truck white or light in color.
– Original Polk County Press Release –
Polk County Sheriff's Office traffic homicide detectives are investigating a fatal hit-and-run crash involving two vehicles that left the scene without stopping. The crashes occurred early this morning at approximately 2:20 a.m. – 2:24 a.m. on North Galloway Road, just south of Kathleen Road.
Investigators are seeking information about one of the vehicles and drivers who left the scene of a traffic crash this morning, possibly a white or light colored Ford F-150 pickup truck.
At approximately 2:20 a.m./2:24 a.m. this morning 40-year-old Kelly Marie Black of Polk City was riding an unregistered red and black scooter north bound on Galloway Road approximately 400 to 500 feet south of Kathleen Road, just past the railroad tracks. A 2002 black GMC SUV, driven by 28-year-old Corey Wesley Jones of Lakeland (also known as "DB Da Kid), struck the woman and scooter and fled the scene. The woman was injured as a result of the crash. Jones left the scene. Detectives have located the vehicle, but Jones is at large. We have talked to Mr. Jones by phone & he has told deputies that he is planning on turning himself in today.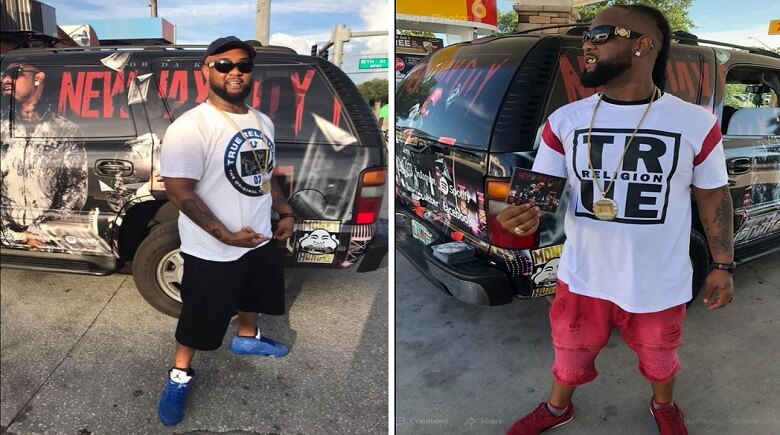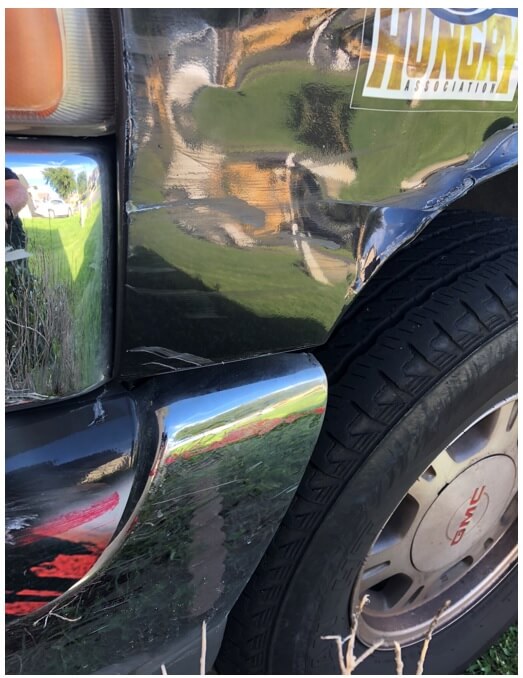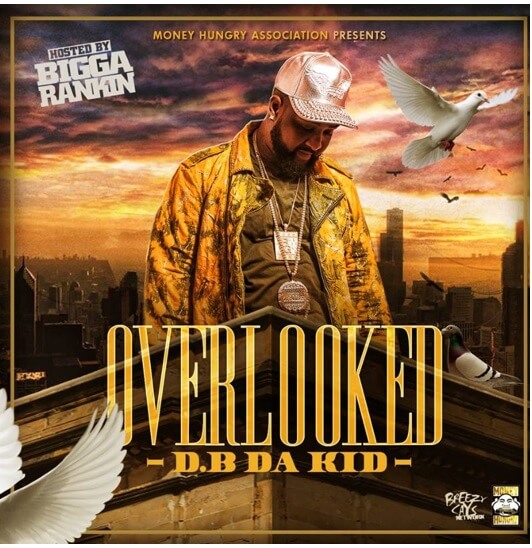 A Good Samaritan, 20-year-old PFC Kalen Lawson of Ft. Hood, Texas, who is an active duty member of the U.S. Army, stopped to render aid. As he was rendering aid, another vehicle travelling northbound on N. Galloway hit and struck Mr. Lawson and the original crash victim, Ms. Black. The truck is described as most likely a white/light colored Ford F-150 pick-up truck. Mr. Lawson was transported to Lakeland Regional Health Medical Center with a serious leg injury; he is expected to recover from his injuries. He is scheduled for surgery today. The original victim, Ms. Black, was run over by the 2nd hit-and-run white pick-up truck and died at the scene. Mr. Lawson is originally from Lakeland. Another man was with Mr. Lawson also rendering aid, but he was fortunately not struck by the vehicle. His name is Markell M. Grant of Lakeland, he is 20 years old.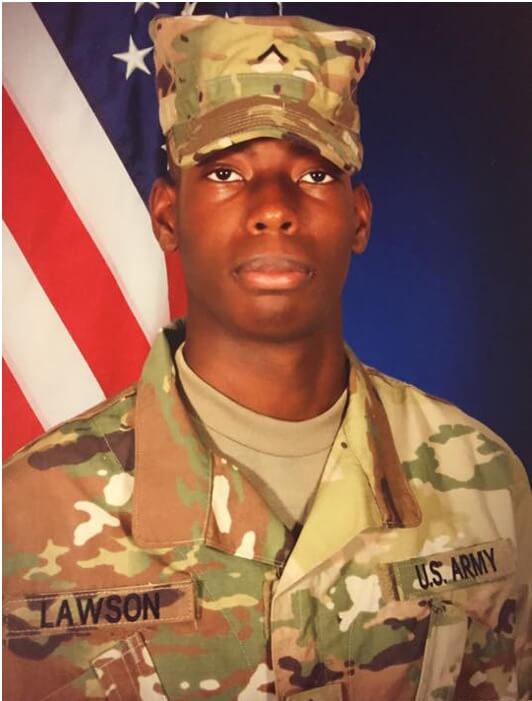 Based on surveillance video, both crashes happened within one minute.
Anyone with any information about the white or light colored Ford F-150 pickup truck hit-and-run vehicle are asked to contact the Polk County Sheriff's Office at 863-298-6200. Those with information who wish to remain anonymous and/or be eligible for a cash reward from Heartland Crime Stoppers may call 1-800-226-TIPS (8477) or go to heartlandcrimestoppers.com to leave a tip. Those with smartphones may download a free P3tips app linked from the website.
"All of us have a fundamental moral responsibility to stop when involved in a car crash. It's just basic human decency–and it's the law. Our prayers are with the family of the deceased victim. I am so proud of PFC Kalen Lawson, Active Duty US Army, who stopped to help–our thoughts and prayers are with him as he recuperates. We also sincerely appreciate Mr. Grant's efforts to render aid." –Grady Judd, Sheriff