Voter Registration Deadline Quickly Approaching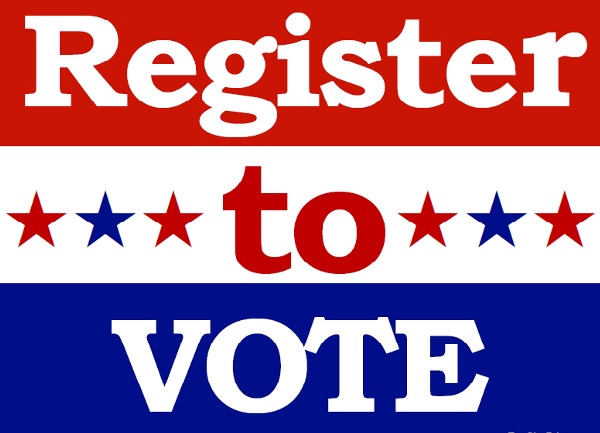 POLK COUNTY, FL (July 23, 2018) – Polk residents who wish to register to vote in the August 28th Statewide Primary Election must do so by July 30th.
Voter registration forms may be completed online at PolkElections.com or paper copies are available for pick up at many convenient locations throughout the county including city halls, libraries, and chambers of commerce.  Registered voters are reminded to inform the Elections Office of any voter information changes before Election Day.
For more information please visit PolkElections.com or call the Elections Office at 863-534-5888.