Doty Farm & Garden Supply: Providing Quality Service For Over 60 Years
by James Coulter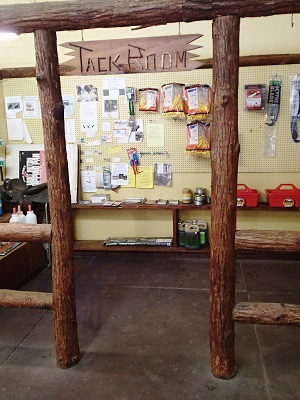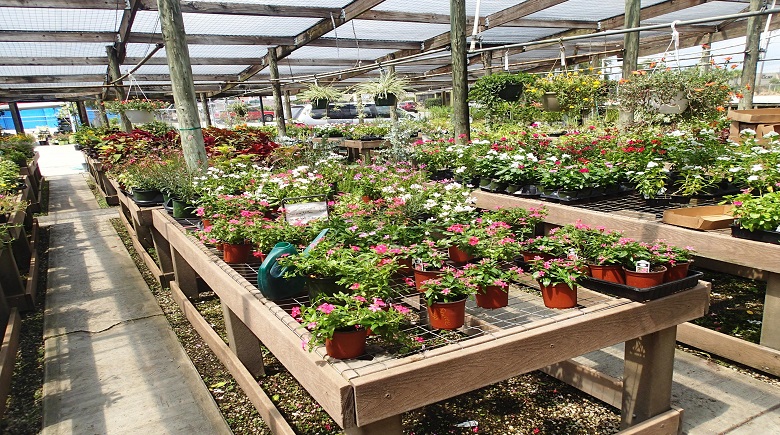 Very few things have lasted longer than 60 years without changing with the times. Doty Farm & Garden Supply in Winter Haven is one of the few.
For more than 60 years, while many other small mom and pop stores have since folded under the competition from big box stores like Wal-Mart, Doty Farm & Garden Supply continues to remain strong.
Their secret to their longevity has been their dedication to offering high-quality merchandise through equally high-quality customer service.
Doty's offers fertilizers, chemicals, seeds, and other gardening equipment from a diverse array of manufacturers.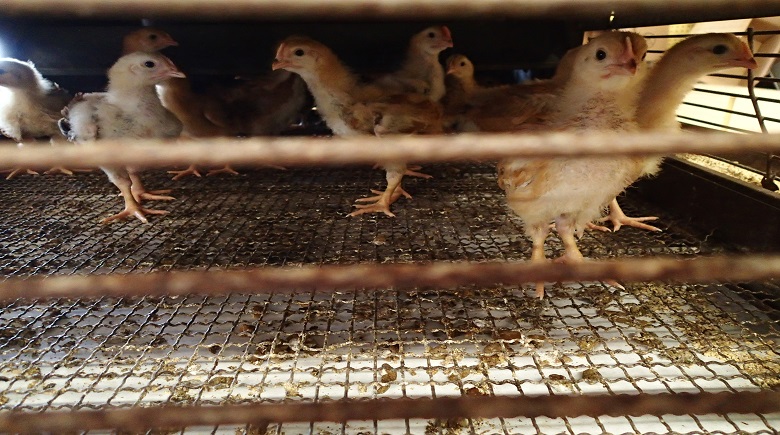 As their particular market has been one of the very few to change within recent years, their store has been able to offer the same quality products they have been selling since they first opened in 1954, explained owner Bill Doty.
"So many tools have been partially compromised over the years, to where if it is not of a quality that I deem necessary, I just don't carry them," he said. "We don't need complaints. We need satisfied customers. That is what we try to create."
Doty has remained true to the philosophy that his father bestowed upon him, which is to only sell products that he would want to buy himself.
Such dedication to customer satisfaction through quality service has allowed him to maintain customers for life, to the point where many of them drive as far as two hours just to purchase what they need from his small store.
"My father taught me never to sell anything that I wouldn't carry home," he said. "He taught me that I never had to apologize for anyone for what I said or what I sold them, I can keep a customer for life."
John Doty, the original owner, started the store back in 1954 after moving down from Tennessee. Upon moving to Winter Haven, he was seeking after a vocation that he could become invested in and make a proper living out of.
During that time, he discovered that there was a great need within the area for a feed store. So he invested within stock for fertilizer, allowing him to sell it within the area.
As that particular market was one of the few industries not to have been compromised, their store has been able to sell the very same quality products that customers have come to expect ever since the store first opened more than six decades ago, Doty explained.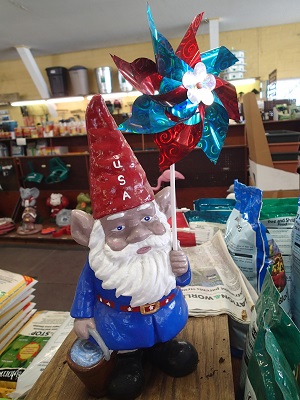 Doty would go onto inherit his store from his father, as well as his philosophy towards offering quality and knowledgeable service that most of the larger chain stores simply do not provide, he said.
"We provided everything," he said. "We have knowledgeable people, people who can answer questions, people who can tell you what product to use and how to use [it], and you do not get any of that from those other places."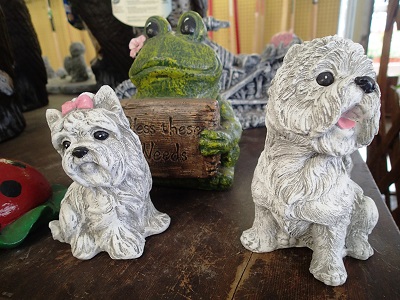 His success over the years has remained in his ability to treat all his customers with respect, regardless of their background, and to pay attention to their needs as to provide quality products that can best meet those needs.
Such a dedication to customer satisfaction has allowed him to keep customers for a long time, as well has inspired many to share the quality of his service to others.
"When you help somebody, they not only appreciate it, but they keep coming back, and they tell others," he said. "Word of mouth is the best advertising."
Doty has been selling his products for more than 55 years, and though he hopes to someday retire, he also hopes that his store will continue to live on beyond him and continue to serve the community.
"That is what we are about," he said. "We have been here for a good long while, and we appreciate the opportunity to help customers."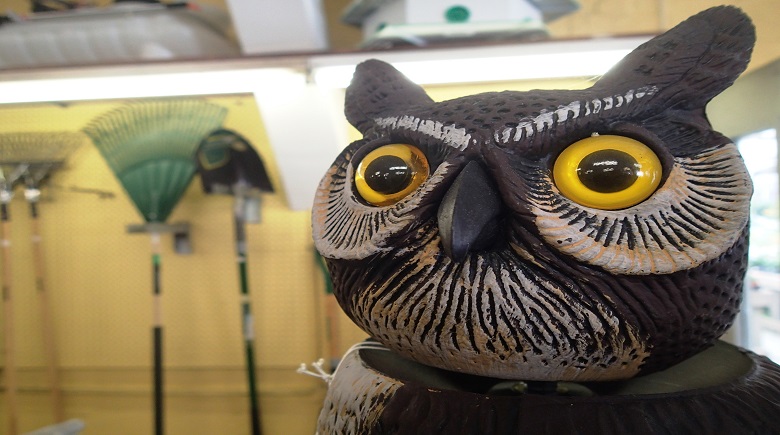 Doty Farm & Garden Supply is located at 299 6th Street SW in Winter Haven. For more information, call 863-293-9730, or visit their Facebook page at: https://www.facebook.com/dotyfarmandgarden/