Community Members Gather Together to Discuss Legislative Issues with the Mayor
By Allison Williams
Mayor of Lake Wales, Eugene Fultz hosted a "Chat and Chew" event Wednesday to address concerns around the community and to also go over legislative issues and topics for the upcoming election.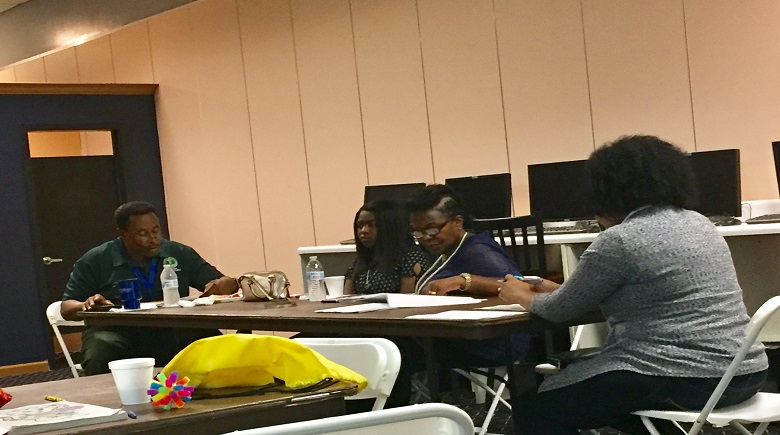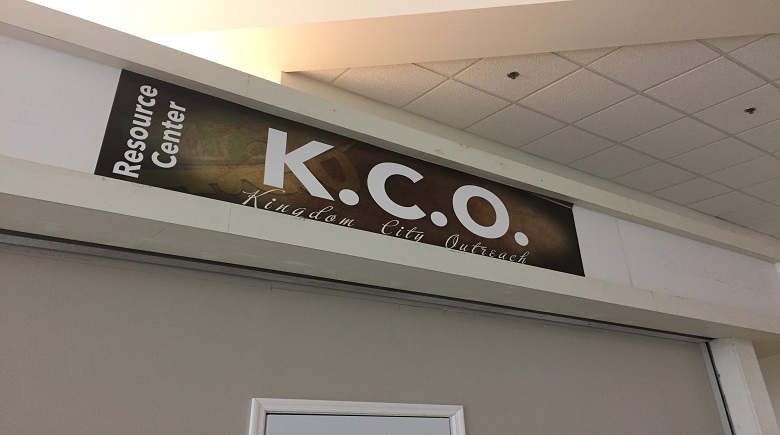 The discussion took place inside the Eagle Ridge Mall in Lake Wales at the Kingdom City Outreach Resource Center. When citizens arrived, they were offered complimentary coffee, tea, lemonade, fruit and chips to enjoy during the meeting.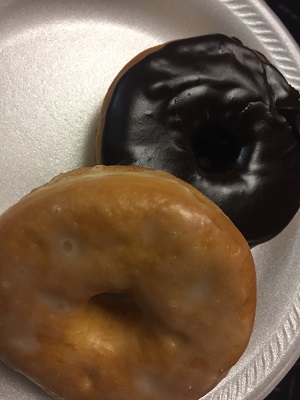 Mayor Fultz handed out packets to everybody present to follow along as he discussed in detail the 13 amendments that will be on the November ballot this year. Before he began going over the amendments, he stressed the importance of voting for those 18 years of age and older.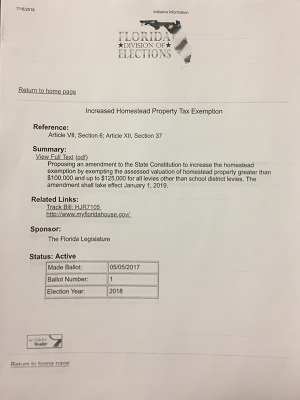 The wording of some of the amendments proves to be tricky, so the Mayor also stressed the importance of thoroughly reading and understanding exactly what each amendment covers before voting.
Ballot #1:
Increased Homestead Property Tax Exemption
Ballot #2:
Limitations on Property Tax Assessments
Ballot #3:
Voter Control of Gambling in Florida
Ballot #4:
Voting Restoration Amendment
Ballot #5:
Supermajority Vote Required to Impose, Authorize or Raise State Taxes or Fees
Ballot #6:
Rights of Crime Victims; Judges
Ballot #7:
First Responder and Military Member Survivor Benefits; Public Colleges and Universities
Ballot #8:
School Board Term Limits and Duties; Public Schools
Ballot #9:
Prohibits Offshore Oil and Gas Drilling; Prohibits Vaping in Enclosed Indoor Workplaces
Ballot #10:
State and Local Government Structure and Operation
Ballot #11:
Property Rights; Removal of Obsolete Provision; Criminal Statutes
Ballot #12:
Lobbying and Abuse of Office by Public Officers
Ballot #13:
Ends Dog Racing
For more information, click the link below:
http://dos.myflorida.com/elections/
For more information about the Mayor, click the link below: