Rock N' Freedom Fest in Winter Haven
By Allison Williams
July 3 was filled with Independence Day celebrations. The annual Winter Haven Rock N' Freedom Fest took place at Martin Luther Kind Jr Memorial Park on the shores of Lake Silver.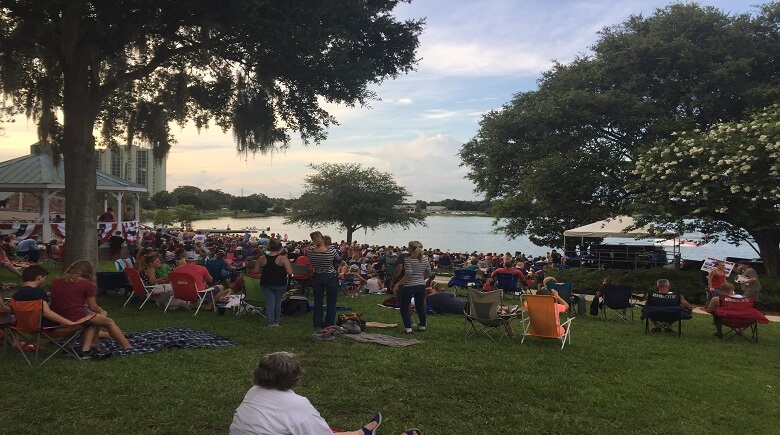 The evening was packed with family fam. Families sat back, relaxed and enjoyed a beautiful evening out. Various vendors were set up around the event location for dining options. The lines were long throughout the duration of the night, showing the community's support for shopping local.
Food Tucks present:
Spoety's Sweet Life
Pelican's SnoBallls
Tallulah's Table By the Sea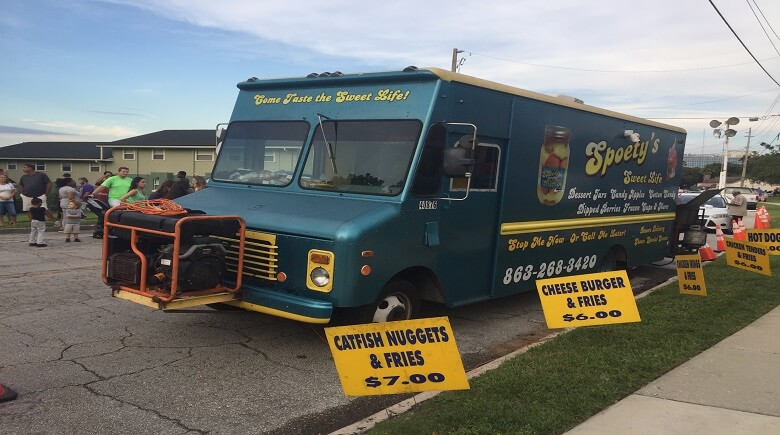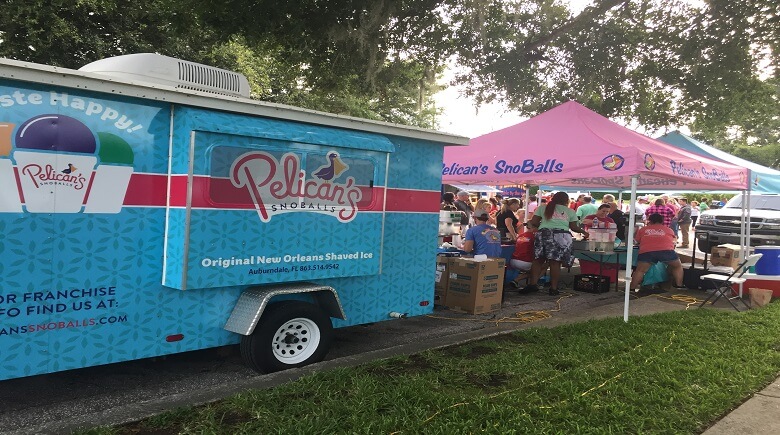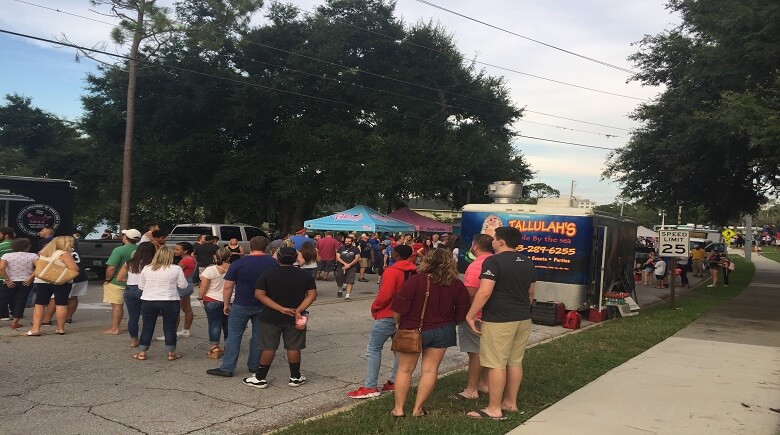 Children could be found running around having a blast. Two moon bounce jump houses were set up for the children to enjoy, curtsey of Moon Walks R Us.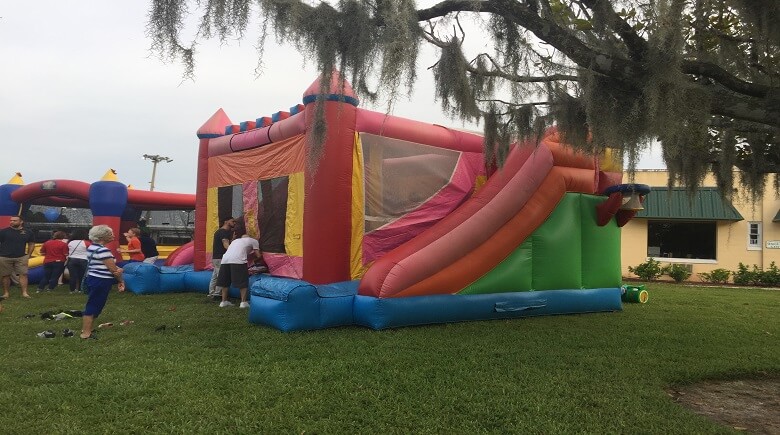 There was also a sectioned off area in the grass next to the moon bounce station where children were invited to come in and play various games. Hula-hoops, a ping-pong table and giant versions of the Connect 4 game were set up.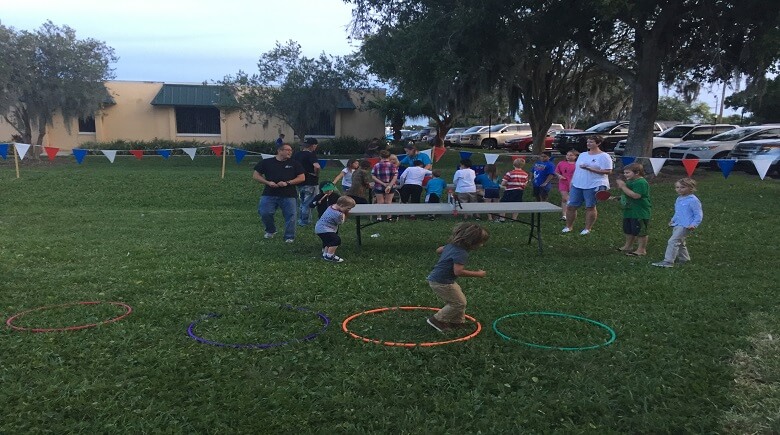 The Cypress Gardens Water Ski Team put on a 4th of July themed Patriotic ski show. Dressed up in their red, white and blue attire, the team skied across the water, keeping the crowd entertained.
The much-anticipated Delta Wing kite made its way across the sky sporting an American Flag on top. The crowd cheered as it made its way across the sky, making its landing on the grass right on the shore.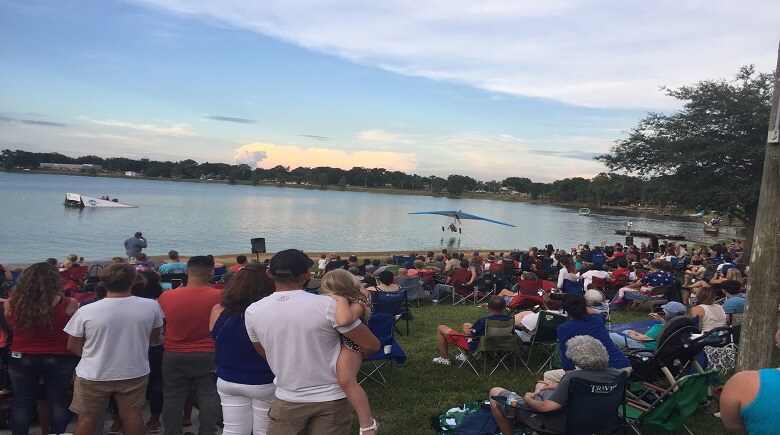 Soon after, the crowd kept their cameras out for one of the most photographed events of the evening: the human pyramid. The group of human pyramid skiers were stacked four levels high, with the top performer proudly waving the American flag.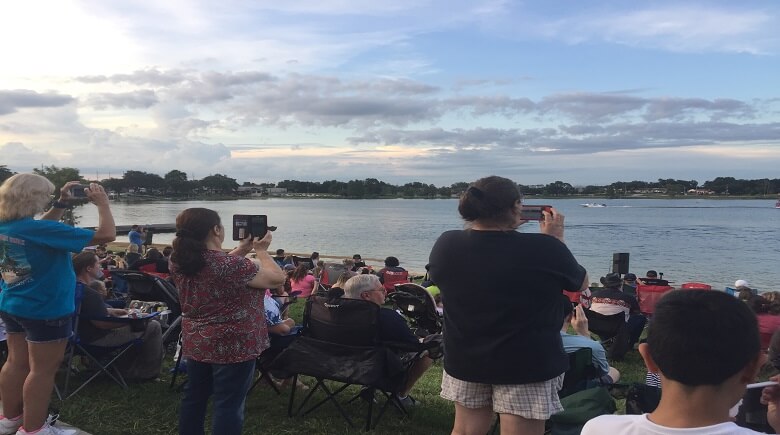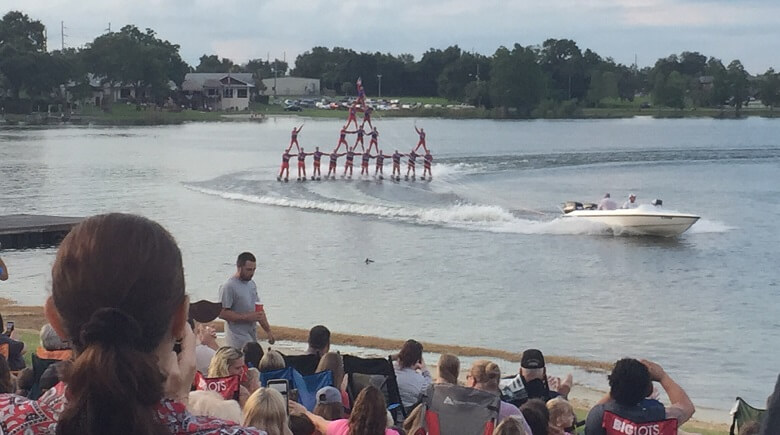 After the Cypress Gardens Water Ski Team performed, families enjoyed some live patriotic music.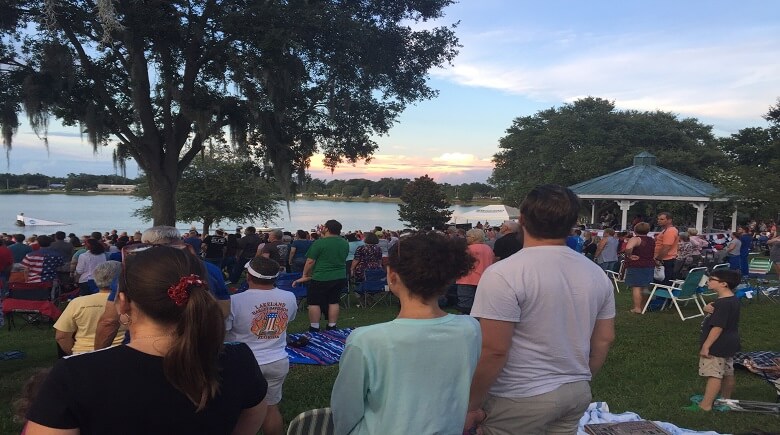 As community members anxiously awaited the evening's fireworks show, the concession stand members were offering beverages and glow products. Flashing necklaces and foam sticks were sold to brighten up the evening even more.
Children were playing down by the waters of Lake Silver waving their new glow products around and bouncing beach balls before the fireworks were set off.
Amanda Stephenson, local Winter Haven resident, attended this year's Rock N' Freedom Fest with her family.
"The ski show is always our favorite event at Lake Silver," Stephenson said. "We also really enjoyed the grand finale of fireworks display."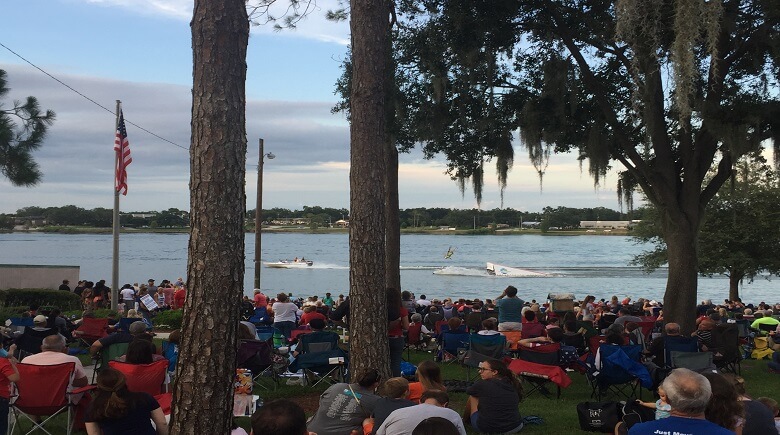 Once it was dark, the anticipated fireworks show began with red, white and blue fireworks lighting up the sky. It was a beautiful way to end the event-filled evening.