16th Annual Guest Bartender Bash Raises $50,000 For Boys & Girls Club
by James Coulter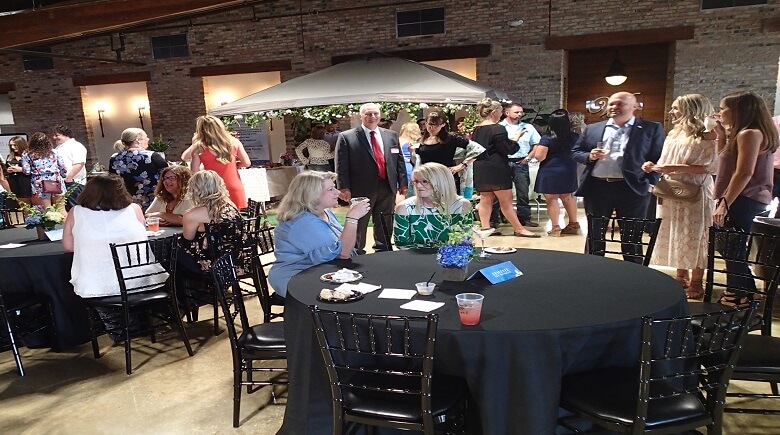 From the outside, the building at 650 6th Street SW in Winter Haven could easily be mistaken for any warehouse or industrial building.
But on the inside, Venue 650 is Winter Haven's newest and biggest event venue, sporting an industrial chic style and providing enough space inside and out to facilitate more than 300 guests.
Winter Haven's newest and hippest venue served as the location for the city's hippest and most popular annual fundraiser, the Guest Bartender Bash
.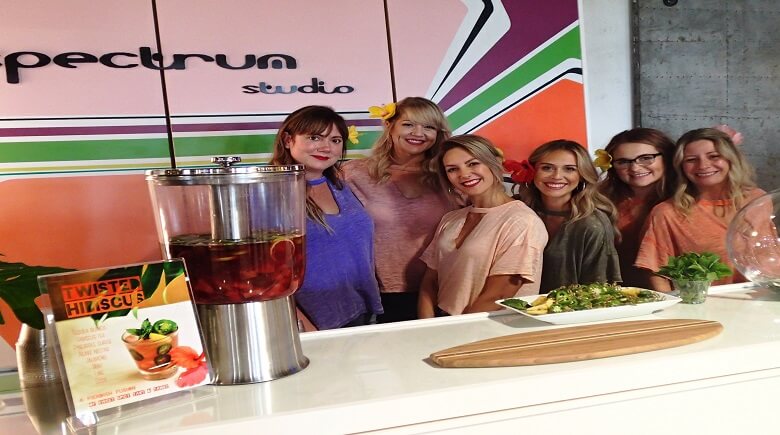 Last Thursday evening, more than 300 guests mingled within this spacious facility, providing more than enough room for the nearly two dozen vendors that evening serving drinks and food.
Various local businesses set up their own booths to serve various cocktails and finger foods, including The Catering Company's fried buffalo wontons, Spectrum Studio's pineapple jalapeno fruit cocktail, and Ovation Bar and Grill's barbecue nachos.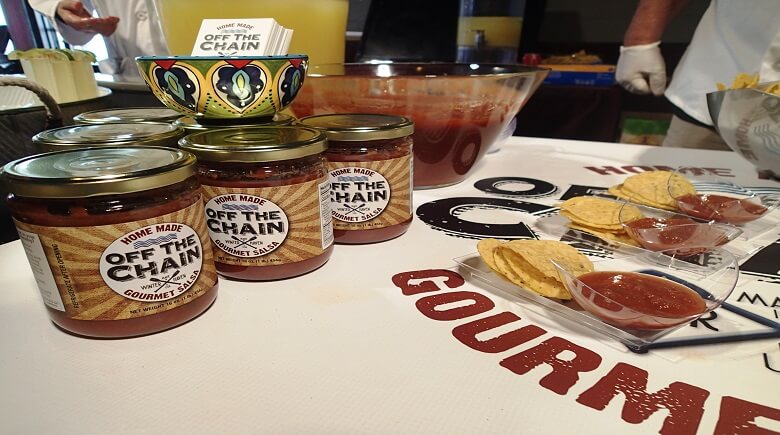 Having recently opened their second location in Winter Haven, this was the very first year that Ovation Bar and Grill participated in this year's bash.
Cory Beckwich, Ovation's catering events manager, had been involved with various events such as Smoke on the Water at the Boys and Girls Club of Polk County, for whom the proceeds raised during the annual bash benefit.
As such, Beckwich recommended that Ovation become involved with the fundraiser as a way to contribute to and become involved with the local community that they became a part of.
"When I heard this was for the club, I told the owner that we should jump on board, and it was awesome," he said. "What better way to help than to raise money?"
This year also proved to be the very first time that other local businesses became involved with the event, as was the case with The Bike Shop.
Bike Shop owner, Stewart Mackie, and his team served up a special coffee cocktail with rum and tonic water.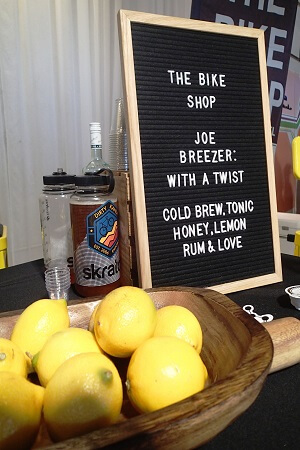 Mackie had previously visited the event many times before, but this was the very first time that he had actively participated as a vendor.
"Raising money for the kids is what I love," he said.
April Larence, owner of Spectrum Studio, had visited the event last year, and loved it so much that she and her team decided to also participate by serving sweet yet spicy fruit drinks with pineapple and jalapeno at their tropical bar.
"It is wonderful this year," she said. "We have connections with some of the people who do the event. It was a lot of fun last year, and we wanted to do it again."
For the past 16 years, the bash has been the main end-of-the-year fundraiser for the Boys and Girls Club of Polk County, raising money for the end of its fiscal year as to help keep their facility open during the summer months.
The bash had its start at Tanner's Lakeside before eventually being hosted by other local businesses such as Grove Roots last year and Venue 650 this year.
"They recently renovated this venue, and very generously made it available for us tonight, and people are raving about it," said Kerry Wilson, former Boys and Girls Club president and board member. "So we're having a great turnout and great support from the community."
This year's event raised more than $50,000, ensuring that the club will continue to provide a safe place for local children during the summer months.
"We will end up in the black because of this event this year," Wilson said. "What great is to see so many people who believe in the notion of the boys and girls club and continue to support us every year."
For more information about the Boys and Girls Club of Central Florida, visit their website at: http://www.ccbgc.com