Swinging Good Times At Third Annual Daddy Daughter Dance
by James Coulter
Three-year-old Gianna loves to dance. She also loves the Disney movie, "Princess and the Frog."
So when a Princess and the Frog-themed daddy daughter dance was announced in Winter Haven, her father, Jerry Gaza, knew that she would love to attend.
And since her favorite character, other than Princess Tiana, is the villain, Dr. Facilier, Gaza knew that she would also appreciate him dressing up as the witch doctor himself.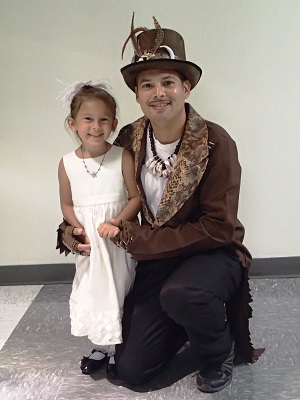 "She loves the voodoo guy, so I'm dressed up as him," he said
This was by no means their first outing, as the two had previously attended the city's annual Father's Day event last year.
Both of them love to dance. Gaza even attempted to perform a split last year, though he nearly tore his pants doing so, he said.
With his wife serving as their personal photographer that evening, the event provides quality family fun for them, and he hopes to make it a family tradition for them by attending next year.
"It is a great experience, a great way to bond with daddy and daughter, and it is a really good event," he said.
Gaza and his daughter were one of the 200 father-daughter couples that attended this year's Daddy Daughter Dance, hosted by the Department of ​Parks, Recreation & Culture in Winter Haven.
The annual Father's Day event has been hosted for the past three years, allowing quality time between fathers and their daughters with dancing, food, and games.
This year was themed to Disney's "Princess and the Frog", with bayou-inspired decorations, a chicken dinner buffet, and even an apperance by Princess Tiana.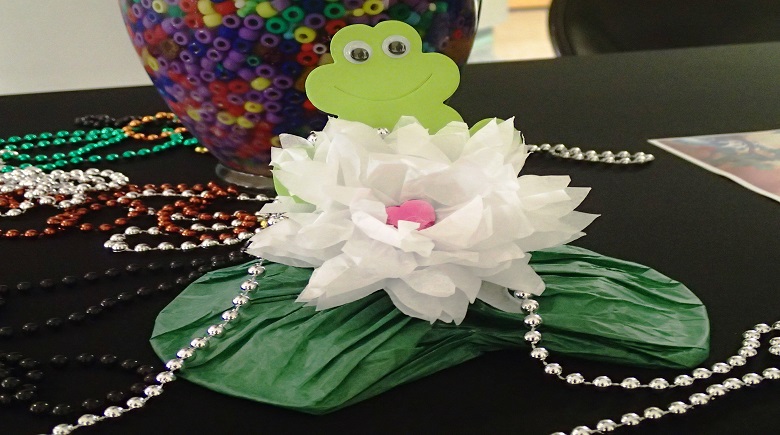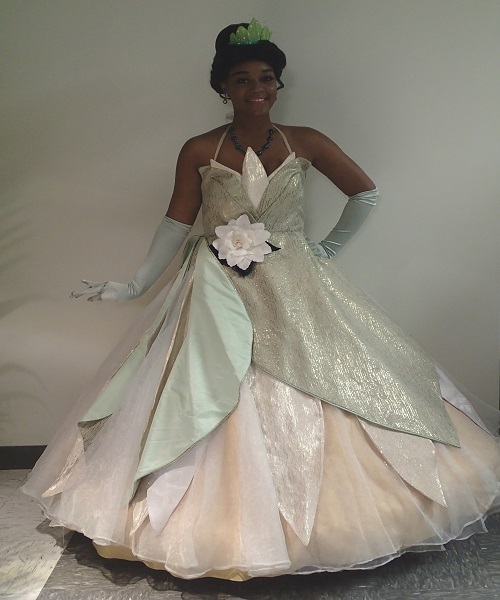 The event was started by Terrell Griffin, the former supervisor of the Winter Haven Recreational and Cultural Center, who now serves a similar role over in Haines City.
"His vision was to bring fathers and daughters together for a magical experience with cherished memories," explained Dwan Lawrence, the current Winter Haven Recreation Supervisor.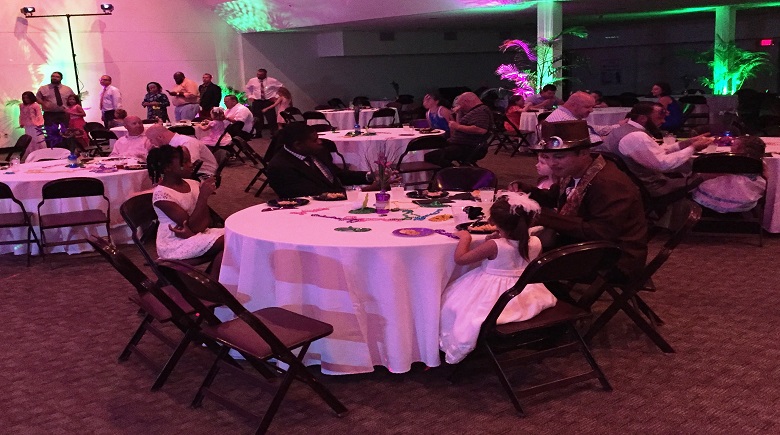 Since then, the event has grown in numbers, with more and more fathers, daughters, and other family members attending each and every year, she said.
Lawrence hopes that the dance reaches such a size and scope that it becomes like Auburndale's event which has to be hosted two nights in a row to meet the demand.
Most of all, she hopes that the dance becomes a lasting tradition for many families, and helps creates memories that will be cherished for a lifetime.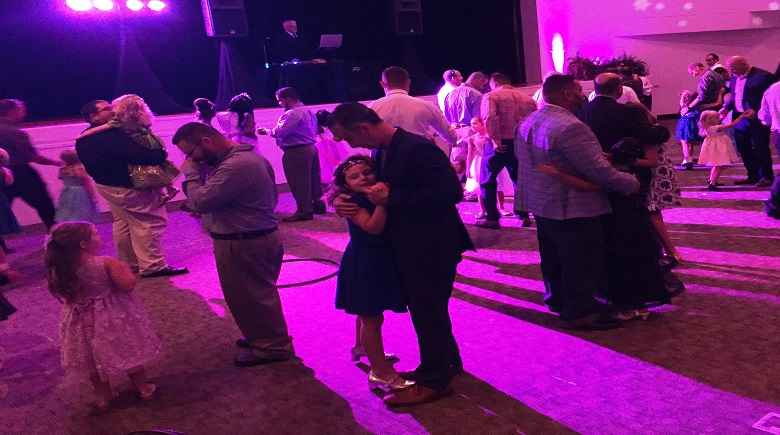 "I would like to see their relationships become stronger," she said. "With nights like this, you get that one time with their children, and it creates those memories that are lasting."
For more information about future city events, visit their website at: https://www.mywinterhaven.com/parks-and-recreation/