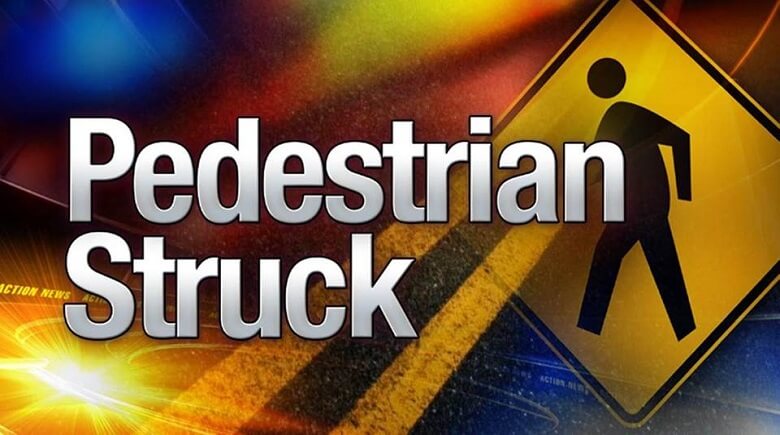 LAKELAND, Fl (June 5, 2018) – On June 5, 2018 at approximately 2:59 a.m., a black 2017 Nissan Altima was southbound in inside lane of US 98 North approaching Griffin Road. At approximately the same time a pedestrian, Denise Chapple, who was wearing dark clothing, was crossing the roadway with a bicycle in the marked crosswalk. As the Nissan entered the crosswalk, it impacted the pedestrian.
The Lakeland Police Department, Polk County Fire Rescue, and the Lakeland Fire Department all arrived on scene and began to provide life-saving measures. Chapple was pronounced deceased on the scene by medical personnel.
Members of the Traffic Homicide Unit responded to the scene and took over the investigation. The roadway was shut down for approximately 4 hours during the investigation. The scene was photographed, measured, and marked for any follow-up investigation. Next of kin for Chapple has been notified.
No charges have been filed at this time and the investigation is ongoing.
The operator of the Nissan was identified as
2017 Nissan Altima:
Antonio Black, 23 years old, 107 West 9th Street, Lakeland, Florida 33805
The pedestrian was identified as:
Denise Chapple,46 years old, 628 Mathews Road, Lakeland, Fla.