Local Veterans Commemorate Memorial Day At Winter Haven American Legion
by James Coulter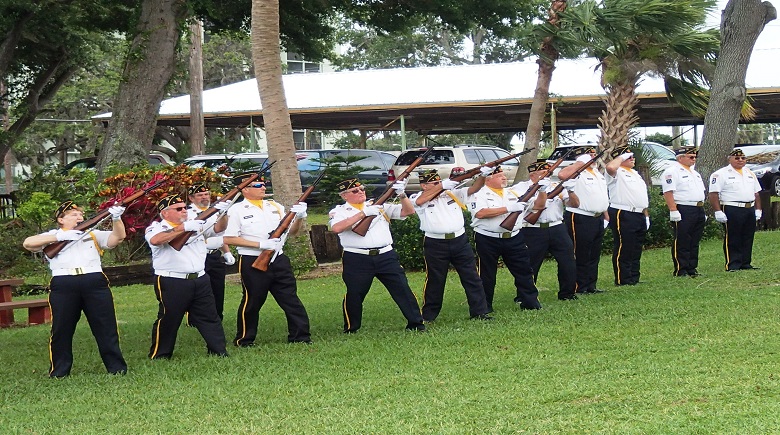 Bill Butler, a former Navy officer, comes from a family with a long and active history in the U.S. military.
His step-father served as a career officer in the U.S. Army for 44 years, his step-brother was a navigator in the U.S. Air Force for 28 years, and his brother was a staff sergeant for 12 years.
He himself served four years within the U.S. Navy from 1952 to 1956, having completed two tours within Morocco seven months each time.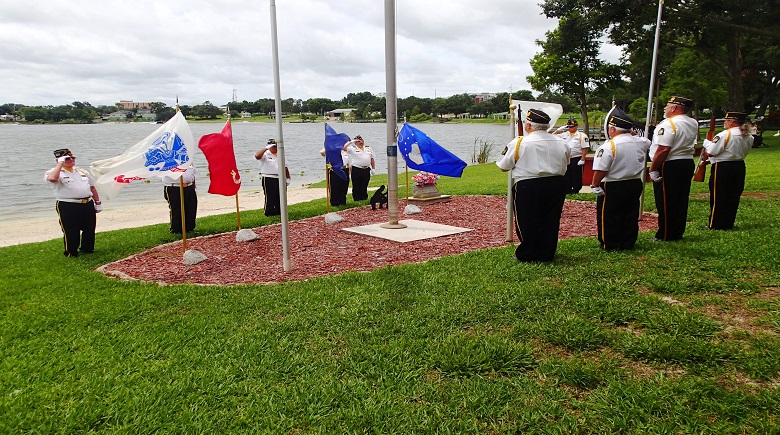 With him being the only living relative left, he honors their memory and service every Memorial Day at American Legion Post 8 in Winter Haven, though he often wishes that they were still alive to celebrate along with him.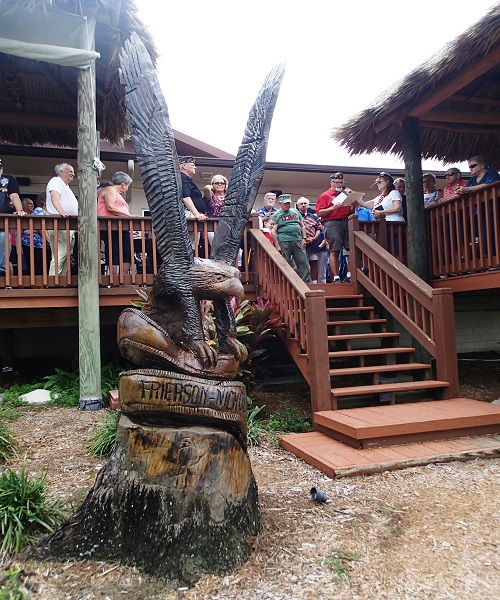 "I think of them every day of my life that I am still here, and how nice it would be to join me in these festivities to honor veterans," he said.
Butler has been attending the American Legion in Winter Haven since 2002, and has been an active member of the executive committee for several years.
Each and every year since he first joined, he has been attending the annual Memorial Day celebration, allowing him to socialize with many of his fellow veterans and service members.
"These are events that make me want to come back more and more each year to honor these people who are doing a fabulous job to protect our cities here in this area and all over the country," he said.
American Legion Post 8 celebrated Memorial Day starting at noon with a flag raising ceremony, the pledge of allegiance, the national anthem, and a 21-gun salute hosted by the Honor Guard.
The remaining festivities that afternoon included a barbecue lunch, live music performed by The Country Road Band, and a special water ski show hosted by the Cypress Gardens Ski Team later that evening.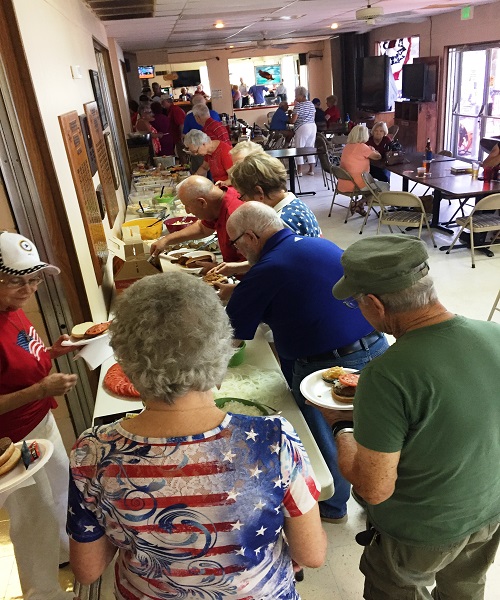 The post regularly hosts events for national holidays including Independence Day and Veterans Day, as well as other special events such as their annual dinner for law enforcement in September.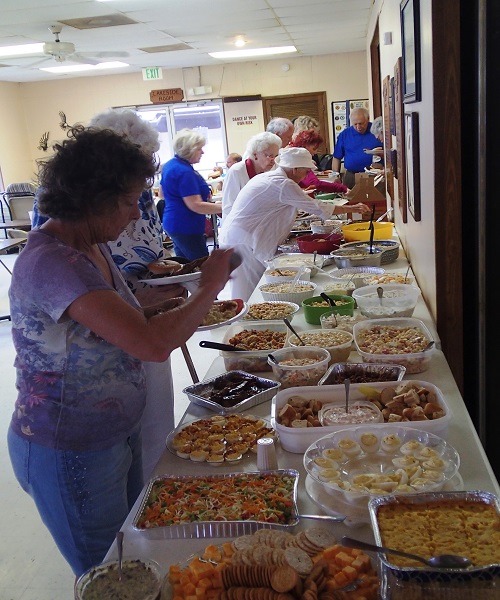 The American Legion will be celebrating its 100th anniversary nationwide next year, having first been chartered in 1919.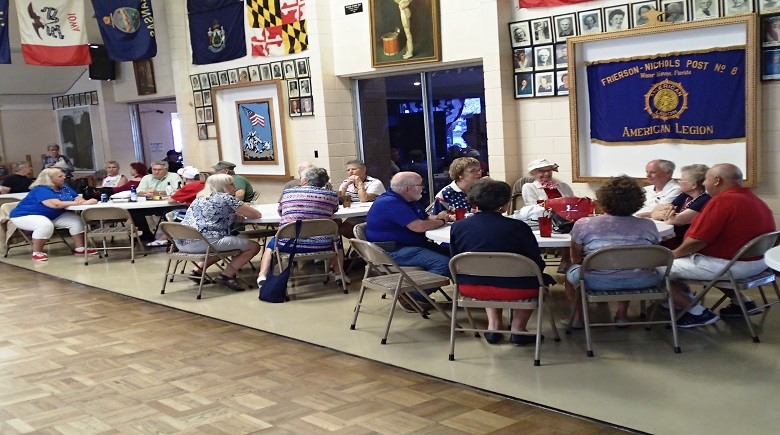 The Post 8 building in Winter Haven was constructed in 1964, though the post had previously existed in other locations within the city.
The post has more than 1,600 Legionnaire members. Most of them reside within the city and surrounding area. Others are snowbirds from states as far away as California and Washington.
Many members, including those who attended the Memorial Day celebration, have been attending the post ever since it first opened back in 1964.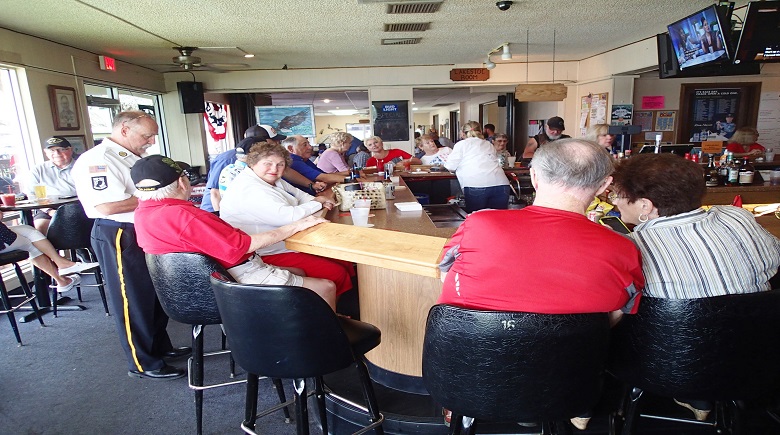 For many of them, not only does the post provide them camaraderie with fellow veterans and military servicemen, but also a place where they can receive much needed support and benefits.
Ramona Knight, Honor Guard member, historian, and chaplain, has been attending the post for the past six years, and became an active member after her husband passed away two years ago. As of next year, she will serve threefold as the chaplain of the Honor Guard, the post, and of the faith.
After becoming ill earlier this year, Knight was able to receive much needed support, with many members going above and beyond to help her within her time of need.
"They looked after me," she said. "The members of the post visited, they helped me with my grocery shopping, they were right there in helping me survive the illness."
The post has undergone several renovations, including the addition of the tiki huts within the back porch and the remodeling of the restrooms to better accommodate handicapped members.