LEGOLAND Florida Offers Accommodations To Special Needs Guests
by James Coulter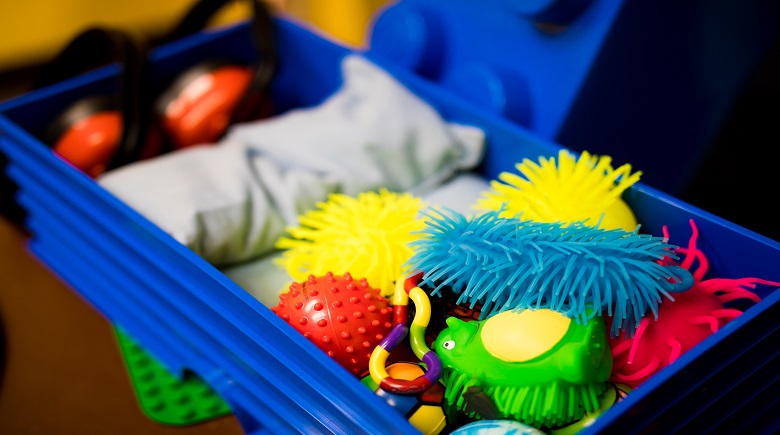 LEGOLAND Florida has plenty of bright colors, loud music, and large crowds that can be expected at most other theme parks.
While such sights and sounds may be tolerable for most park guests, for other guests with Autism Spectrum Disorder, these sights and sounds could trigger a sensory overload that would make for a less than great day at the park.
One father of an 8-year-old son with Autism often experienced such problems whenever they visited Disney World, where his son would often suffer from "meltdowns, freak-outs and sensory issues to the extreme," according to his review on Trip Advisor.
"I can tell you that my autistic son is one of the most awesome little dudes on the planet…but that's what trips to the Disney parks mean for him," he wrote. "But he deserves to enjoy theme parks just like any other kid does."
When the father learned about the special accommodations provided to guests with Autism and other special needs at LEGOLAND Florida, including quiet rooms and a special pass to help skip lines, he decided to visit the park with his son, and it was by far the best decision he ever made.
"Not once did a staff member look at my son or us differently all day long," he wrote. "It was the best two days my son has ever been able to enjoy [at a] theme park like any 'normal' kid."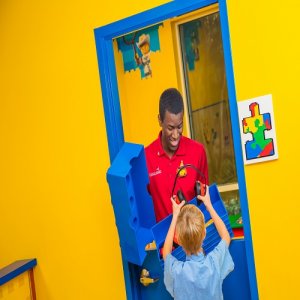 In honor of Autism Awareness Month in April, LEGOLAND Florida has unveiled some of their special accommodations for guests with special needs such as Autism.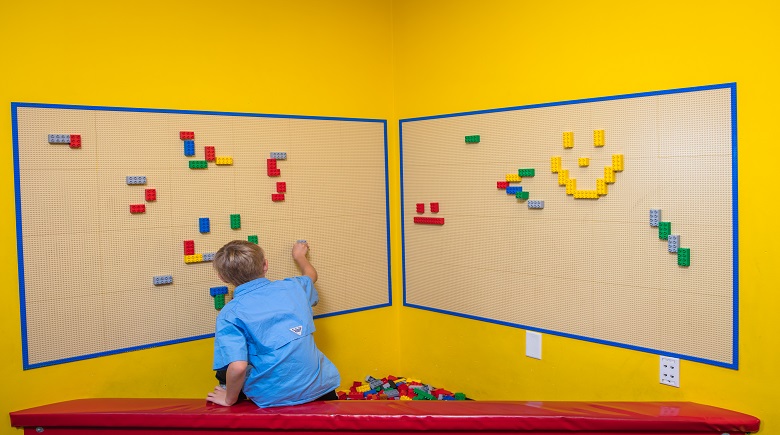 These accommodations include quiet rooms located throughout the resort, especially within the louder sections of the park, where children and their parents can visit in case of a sensory overload.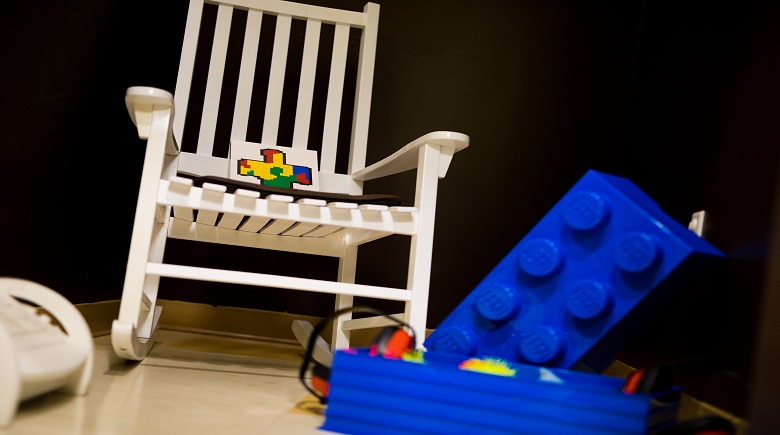 These rooms offer such amenities as weighted blankets, sound-muffling earphones, and fidget toys to comfort young children and calm them down so they can return to enjoying the rest of their day at the park.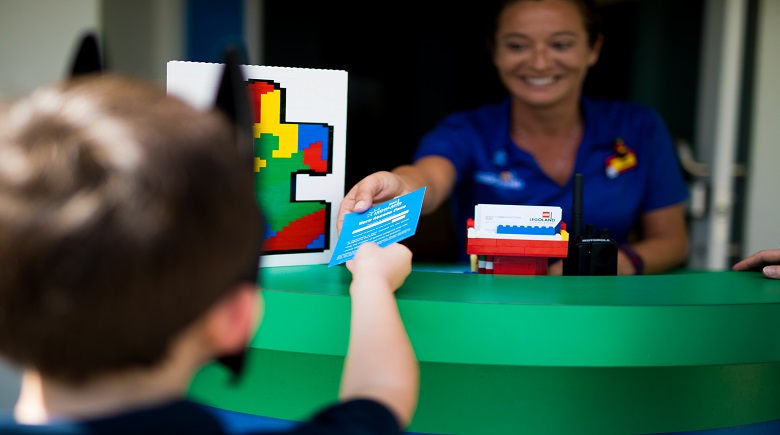 Also available for these guests are Blue Hero Passes, which will allow them to bypass long lines and get on and off the rides as quickly as possible, which is especially convenient for young guests who feel uncomfortable within such scenarios.
Parents with children with special needs are encouraged to visit the park's website and either fill out the ADA Form on the Special Situations page, or to directly contact guest services at [email protected], to learn how their children can best enjoy the park prior to visiting.
Upon arriving at the park, further information on special accommodations can be obtained at guests services located at the front and back of the park.
Since opening in 2011, LEGOLAND Florida has been incorporating such initiatives to help accommodate families with children with special needs. According to a press release, this includes guests "with a wide range of physical and cognitive disabilities, as well as food allergies and other dietary restrictions."
As LEGO toys have increased in popularity among young children with Autism as a comforting toy, the park has especially made accommodations to best ensure that such young guests enjoy their day at the park, explained Chloe Boehm, Public Relations Representative.
"When you come to LEGOLAND, it can sometimes be this very overwhelming sensory overload with the noise and rides and people, so as these families start to visit, they were writing into us saying that this is what we experienced," she said.
To help provide such accommodations, the park has been collaborating with and receiving advice from autism advocacy organization, Autism Speaks, as well as seeking input from guest feedback on their website and social media. The result has been an overall better experience for young guests on the Autism Spectrum.
"They are coming to the theme park and they want to have the same kind of experience as a child that doesn't have any of the same cognitive disabilities," Boehm said. "So learning to accommodate them and how to interact with them and how to communicate with them and what we can offer."
To also honor guests during Autism Awareness Month, the park has been participating in Autism Speaks' "Light It Up Blue" campaign by lighting the two-decker Grand Carousel at the front of the park with blue bulbs, and the park will continue to do so throughout the month.
Parents with children with Autism who wish to offer them a fun time at a theme park without any hassle should consider LEGOLAND Florida for their next vacation or day trip, as many parents on Trip Advisor have.
"If you have a child with disabilities, including autism, the Hero [Pass] is fantastic!" one parent wrote on TripAdvisor. "We were treated with dignity throughout the LEGOLAND properties. This is such a refreshing change for us."
For more information, visit their website at: https://www.legoland.com/florida/planning-your-visit/special-situations/