Lakeland man killed in two-vehicle crash near Alturas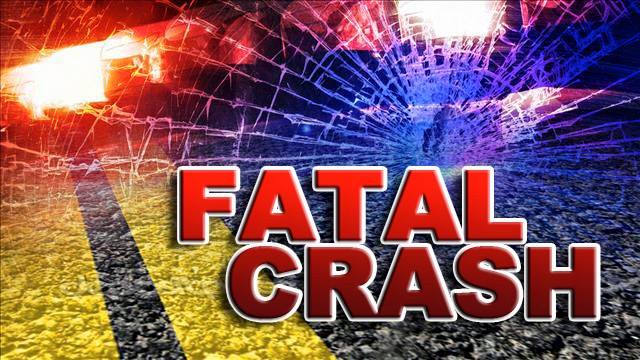 The Polk County Sheriff's Office is investigating a fatal crash that occurred on Friday, March 16, 2018, at about 1:13 a.m., on State Road 60 at Logistics Parkway, near Alturas. 32-year-old Xavier Pikerie of Lakeland was pronounced deceased at the scene.
The only other person involved in the crash was the other driver, 27-year-old Benny Perez-Castaneira, of Orlando, who was not injured.
According to the preliminary investigation, Perez-Castaneira was driving a Freightliner tractor pulling an intermodal container trailer, and turning from southbound Logistics Parkway onto eastbound SR 60. Pikerie's Kenworth box truck was travelling east on SR 60, and struck Perez-Castaneira's truck from behind.
SR 60 was reduced to one lane of travel in each direction during the crash investigation and vehicle recovery.
Both drivers were wearing their seat belts at the time of the crash, but neither vehicle was equipped with airbags.
Impairment and speed do not appear to be factors in the crash. Distracted driving for either driver is not currently known, but will be further investigated.
The investigation is ongoing.