Trash To Treasure Raises Funds For Blankets For 15th Year
by James Coulter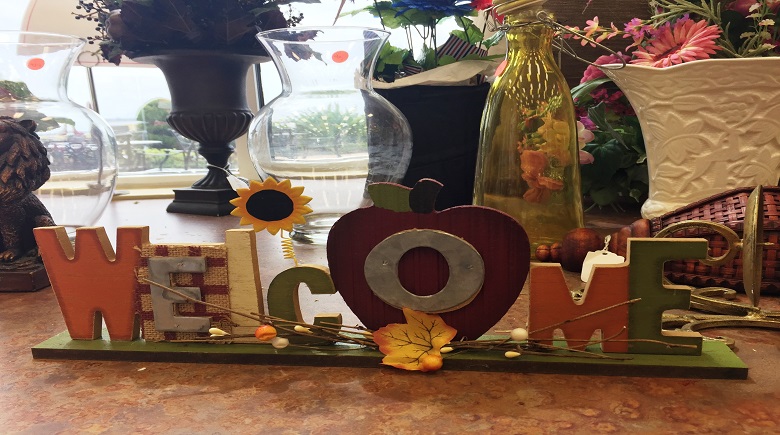 From ceramic vases and wooden spoons, to Christmas ornaments and Easter eggs, anything that you wanted to look for, chances are Trash to Treasure Sale offered it on Saturday.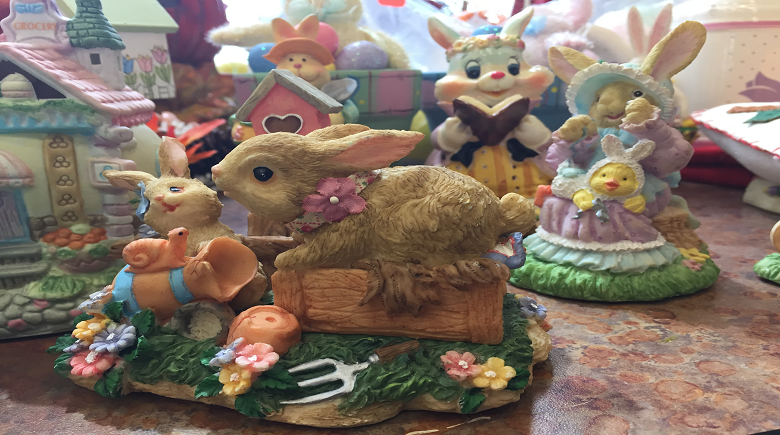 The biennial fundraiser for the Blankets of Love at Lake Ashton drew in curious crowds last Saturday at the Lake Ashton Clubhouse in Lake Wales, offering everything from old furniture to antiques and trinkets of all shapes and sizes.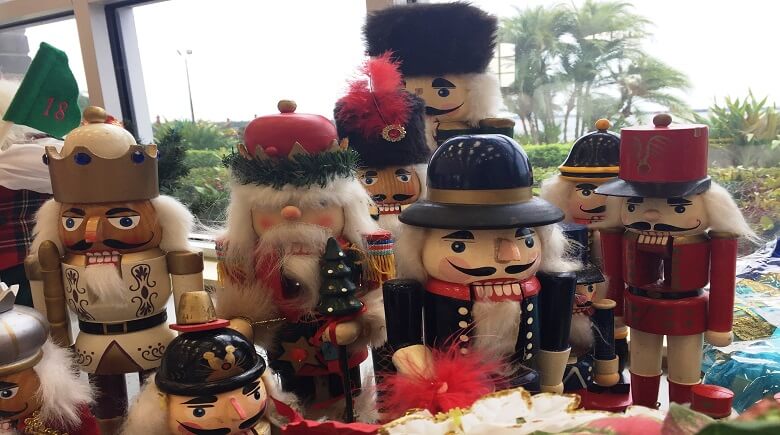 Blankets of Love at Lake Ashton (BOLLA) is a local non-profit organization that helps provide blankets for children in crisis throughout the county.
With more than 80 members within the Lake Ashton area, the group sews and collects blankets, which they then offer to school and other local organizations to distribute to children who may need them.
More than 1,200 blankets have been provided yearly, and they only hope to provide even more this year, explained Pat Neaves, BOLLA Chairperson.
Ever since they started fifteen years ago, they have been hosting this fundraiser every two years, allowing them to raise up to $15-16,000 for their organization.
"This is our main fundraiser, and it brings in a lot of money for us," she said.
The organization starts collecting donations of gently-used items to sell as merchandise for their sale up to three weeks in advanced, and starts setting everything up for the big event the day before.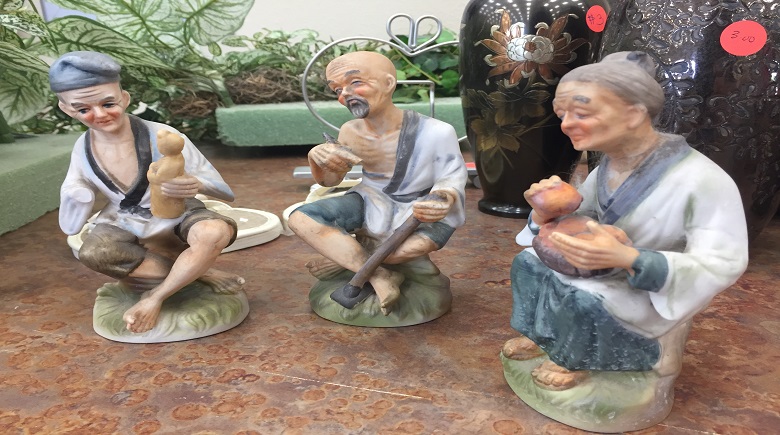 Aside from selling fairly-priced antiques, the event also serves hot dog lunches with drinks and chips, the non-profit proceeds of which also go towards the organization and its efforts.
Helping with the organization's fifteen year-long success has been the cooperation of the local community, both with the members and volunteers who participate within BOLLA, and the local community who donate and purchase merchandise for the event.
The fact that the sale offers everything at a fair price and for a good cause brings in buyers and sellers each and every time, Neaves said.
"We have the support of the community," she said. "It is the fact that everyone is happy and we get a lot of positive comments because it is for charity."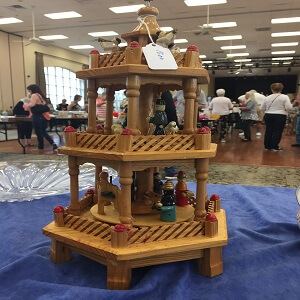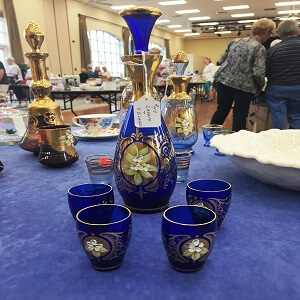 For volunteers such as Marsha Blasko, who had been participating in BOLLA and the sale for the past 11 years, being able to contribute to a great cause makes their efforts all the more worthwhile.
"It has grown a little bit each time, because it is every other year, and the community is very supportive," she said. "It is good because it draws a lot of good things from the people who live here."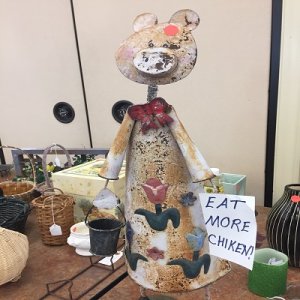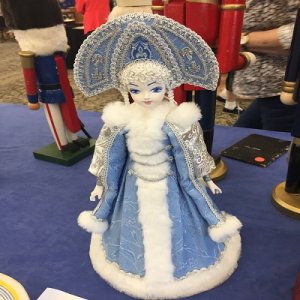 BOLLA meets every Monday at the Lake Ashton Clubhouse Craft Room from 1 p.m. to 3 p.m. For more information, visit the Lake Ashton website at: http://www.ashtonliving.net/