The City of Winter Haven and Winter Haven Recreational and Cultural Center Host Black History Month Spelling Bee and Other Events
By Allison Williams
February is Black History Month. The City of Winter Haven has events taking place at the Winter Haven Recreational and Cultural Center all throughout the month.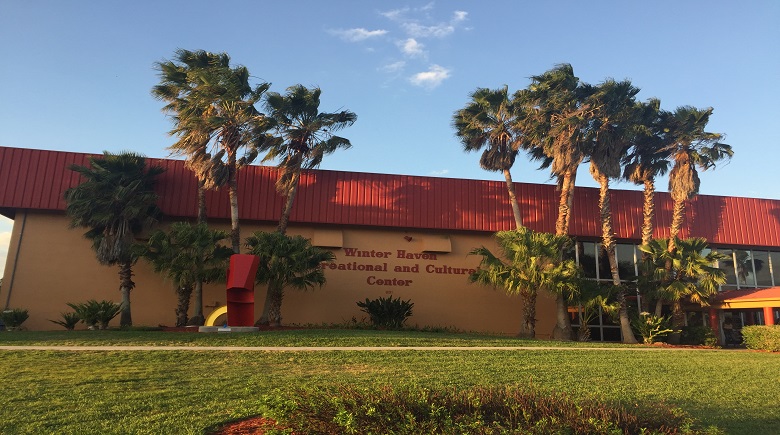 For those who have not yet made it to an event, for the rest of February, there will be a Black History Month City Hall Display at 451 3rd Street Northwest. Anyone is welcome to stop by for a visit.
Students living in Winter Haven who are in grades 6-8 have a few days left to enter the Youth Essay Contest for the month. The topic for the contest is: Who is your favorite African-American Trailblazer or Inventor? Why? The deadline to submit essays for the contest is February 23, 2018 at 5:00 p.m. The students who come in first and second place will receive awards.
On Tuesday, the Black History Month Spelling Bee took place at the Winter Haven Recreational and Cultural Center from 6:00 p.m. to 8:00 p.m. The annual event has occurred for over five years now.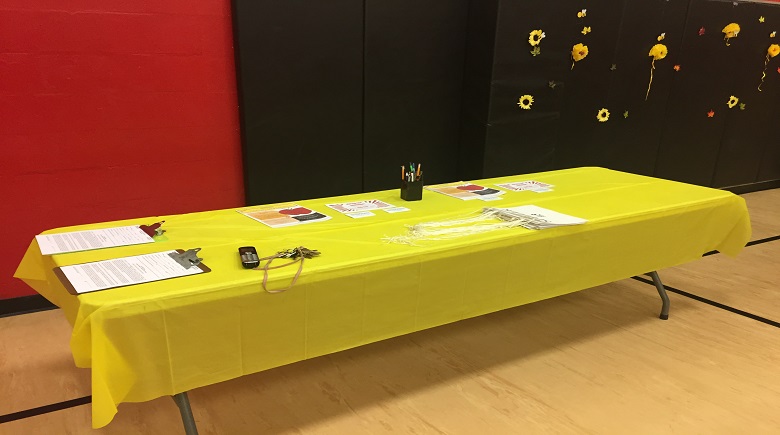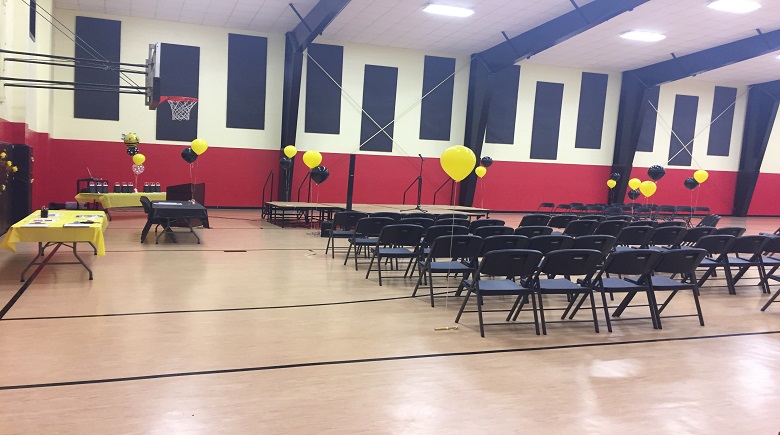 Children from grades Kindergarten to 8th grade were invited to participate in the contest. Tanisha Duncan, Recreation Leader, helped run the flow of the event. "We try to have different people in the community," Duncan said. "It is open to the community, different schools and churches in Winter Haven."
Four contestants represented this year's contest. In the first heat, 6-year-old Carmen and 7-year-old Damien went back and forth many times spelling words such as A-G-E, O-U-T, J-U-M-P and W-E-N-T. Damien received first place by correctly spelling the word M-A-K-E. Carmen received the second place award. Both children earned a medal, certificate and goodie bag for participating.
Pic of 2 kids receiving awards
First grader, Marlai'sha took the stage and was given the word T-O-O-T-H to spell. She also received a medal, certificate and goodie bag for participating.
Lanaye was the oldest competitor in the evening's spelling bee. At 10 years old, Lanaye correctly spelled the word BOOTS to take homw first place prize in her age bracket.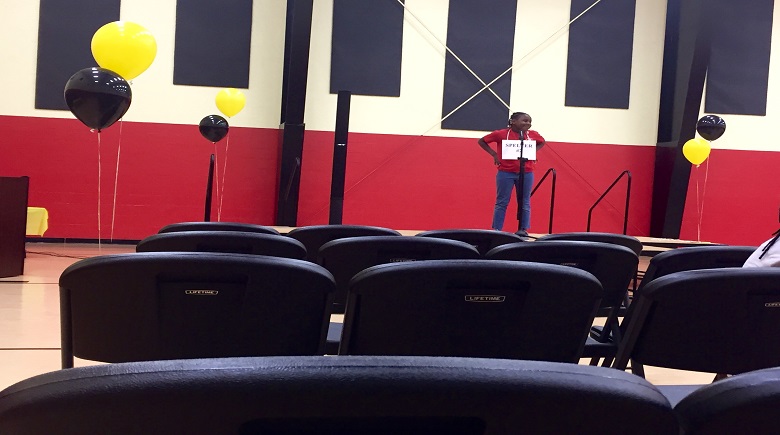 Duncan along with Dwan Lawrence, Recreation Supervisor, gave each child the word to spell and administered prizes. They were able to give out prizes to every participant thanks to donations from McDonalds, Chick-fil-a, Olive Garden, Dairy Queen and Cobb's Grand 10 Cinema.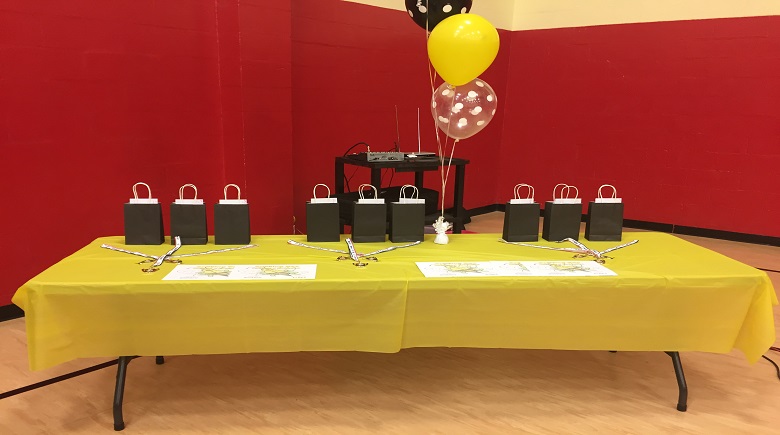 The ending of the spelling bee is Duncan's favorite part of the event. "Everybody is a winner," Duncan said. "It's just being able to give back and to see all the kids faces when they win and even if they misspell a word it's ok. They are brave to be out here in front of everybody."
To close out the event, Duncan and Lawrence invited some high school students in the crowd to take part in the spelling bee. "They are with one of our local basketball teams here," Lawrence said. "They are an amazing group of young boys. Not only do they play basketball, but they tend to be leaders here." Lawrence was thankful that the group of high school students stepped up to participate.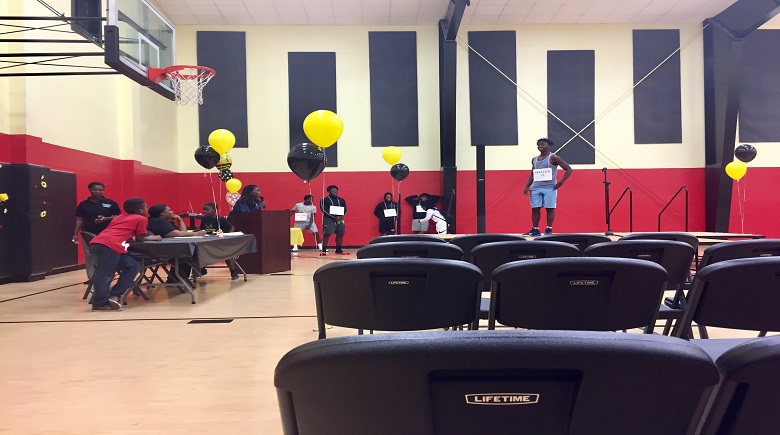 Lawrence and Duncan ended the event by thanking the crowd for attending and congratulated all the children who came out to show their spelling talents.