HeartMath® at the Galleries
by James Coulter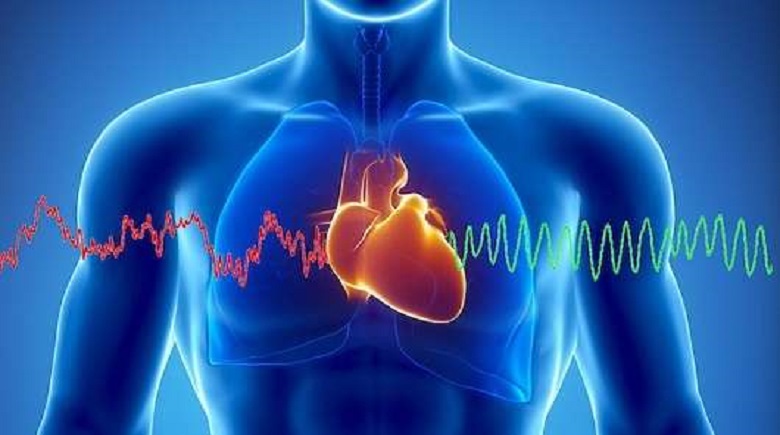 In our hectic 9 to 5 work world, stress remains a constant factor. Fortunately, there are plenty of ways for dealing with this stress, and you can learn them for free at an upcoming class at the Polk Museum of Art.
The museum will be hosting a free one-hour workshop on Wed., Feb. 28 at noon, where wellness consultant Kelly Andrews will teach valuable stress-coping techniques through HeartMath®.
Created in 1991, HeartMath® is a company out of California that offers biofeedback research that has helped develop breathing and self-regulation techniques for stress management.
"The HeartMath® system empowers people to self-regulate their emotions and behaviors to reduce stress, increase resilience, and unlock their natural intuitive guidance for making more effective choices," its website explains. "This enables people to break through to greater levels of personal balance, creativity, insight and health."
These evidence-based techniques, supported by more than 300 peer-reviewed or independent studies, help increase awareness in difficult situations by calming nerves and promoting clear thought, explained wellness consultant Kelly Andrews.
"Instead of getting triggered, they enable you to step back and address the situation calmly," she said.
Andrews will be promoting these techniques through the free hour-long class at the museum, where attendees can put their new techniques into practice by walking around the galleries and absorbing the emotion and energy of the artwork.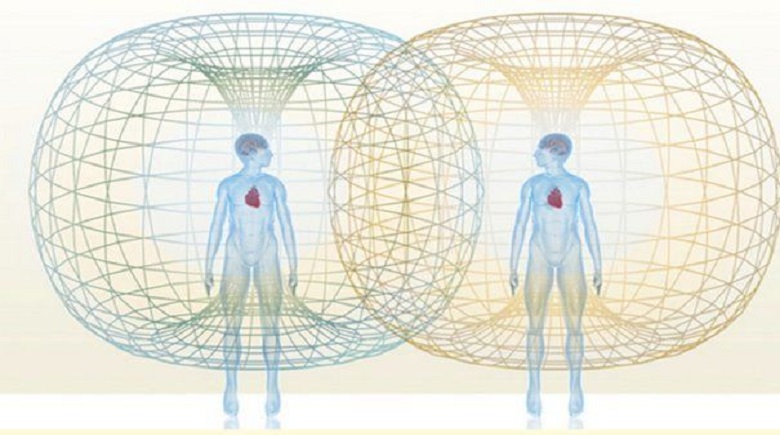 "[They will have] the opportunity to walk around the gallery and find a piece of art that resonates with them emotionally and tie that experience into HeartMath®," she said.
Not only are these stress management techniques quick and easy to learn, but are also backed through years of evidence-based scientific research, ensuring that they are most effective and guaranteed to work, Andrews explained.
"Nobody has come to my class yet who have not found the techniques useful and something that they can use practically," she said.
As a wellness consultant through Kelly Andrews LLC, Andrews has been teaching resilience tools to help others prepare for, recover from, or adapt to stressful situations ranging from giving a speech to uncomfortable conversations.
She has shared these techniques through various presentations including worksite coaching and consulting, corporate leadership and team building workshops, and even individual lessons.
With the museum having previously hosted other wellness and mindfulness-related events such as Creative Yoga classes, she considered it an opportune venue for her HeartMath® lessons, with high expectations that attendees will not only learn from her, but that she can also learn from them.
"I hope people will come and be engaged with the presentation and learn something," she said. "I always learn from others, so when I teach, I always learn something and I love it when I have a diverse group, and I hope for a different population that I never worked with before."
HeartMath® at the Galleries will be hosted at the Polk Museum of Art on Wed., Feb. 28 at noon. The museum is located at Florida Southern College at 800 E Palmetto St. in Lakeland. Class admission is free.
For more information, visit their website at: https://polkmuseumofart.org/