Winter Haven Firefighter Arrested for Illegal Commercial Dumping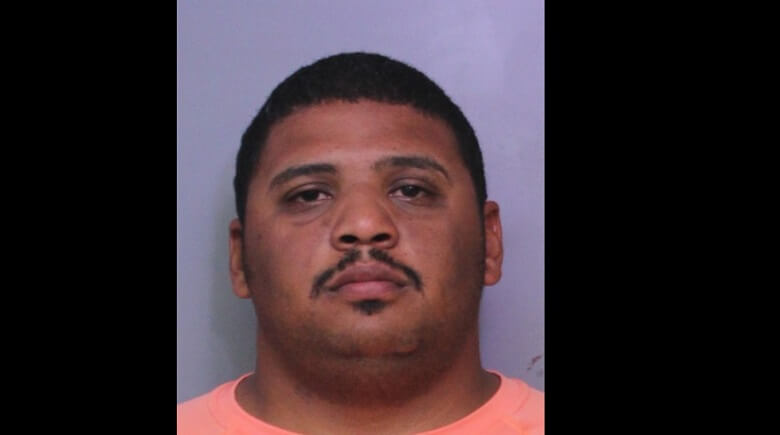 On Saturday, February 3, 2018, PCSO deputies arrested 27-year-old Roberto Morales, Jr., a city of Winter Haven firefighter, and charged him with one count Trespassing (M-1), and one count Illegal Dumping of Commercial Materials (F-3), for dumping a trailer full of old shingles and work site debris in an orange grove, while working at his part-time job for J Squared 2 Roofing.
According to the affidavit, on February 1, 2018, Morales was paid by the business to dispose of the shingles and debris at the county landfill. According to Morales, when he picked up the debris from the work site located on Libby Alico Road in Babson Park, the landfill was closed, so he decided to pull into an orange grove and empty the trailer there. The grove is owned by Alico, Inc., and is located down the street from the work site. Morales drove the trailer approximately 17 rows of trees into the orange grove before dumping the debris.
Morales was arrested on Saturday and released on Sunday from the Polk County Jail after posting $1,500 bond.
For any inquiries about Morales' employment at Winter Haven Fire Department, please contact the City of Winter Haven.