Winter Haven Police Department Press Release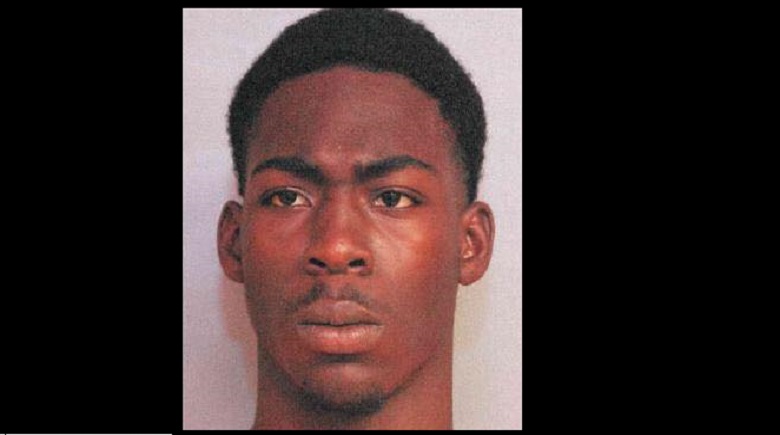 Suspect in Park Robbery Identified And Arrested
Winter Haven Police received numerous tips yesterday and throughout the night following the release of surveillance video of a suspect who punched and robbed a mother as she held her toddler in a Winter Haven park.
Nineteen year-old Marques Jarvelle Haines (DOB 10-12-98, 237 Kings Pond Ave SW, Winter Haven) was identified as the suspect who punched a mother in Kiwanis Park on Thursday. Detectives continued to follow leads and tips, ultimately arresting Haines.
Haines, who has been arrested before for Battery, is seen in surveillance footage using the victim's credit card to purchase cell phones at an Auburndale cell phone store.
Haines was booked into the Polk County Jail late this afternoon.
At this time no charges have been filed on the driver of the truck. (The driver identity is not available at the time of this release.)
"This guy thinks he's a big man to attack a vulnerable mother holding a small child in a park," said Chief Charlie Bird. "He is now where he belongs… behind bars."
Thank you to all of the media who assisted with getting the video and images out to the public. Your assistance was paramount in identifying and ultimately capturing this suspect.