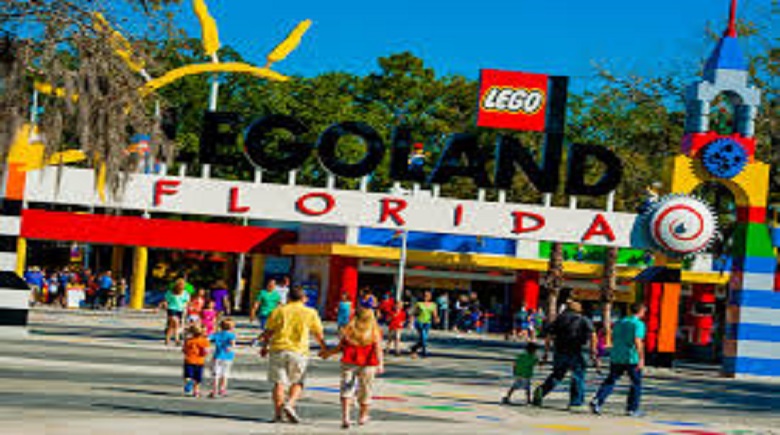 Due to numerous inquiries, this alert is being sent on behalf of the Winter Haven Fire Department regarding a call to the Legoland Hotel.
At approximately 10:20 p.m this evening, a call was received regarding a possible fire at the Legoland hotel in Winter Haven. There was not a fire nor were there any injuries.
All guests and staff are safe and are being allowed back to their rooms.
When fire and police arrived, it was discovered that a candle was left unattended in a room on the fourth floor, which cause smoke and the alarm. This was all confined to one room.
In an abundance of caution, the hotel was evacuated until the source of the smoke was located.
Everyone is safe and there were no injuries.