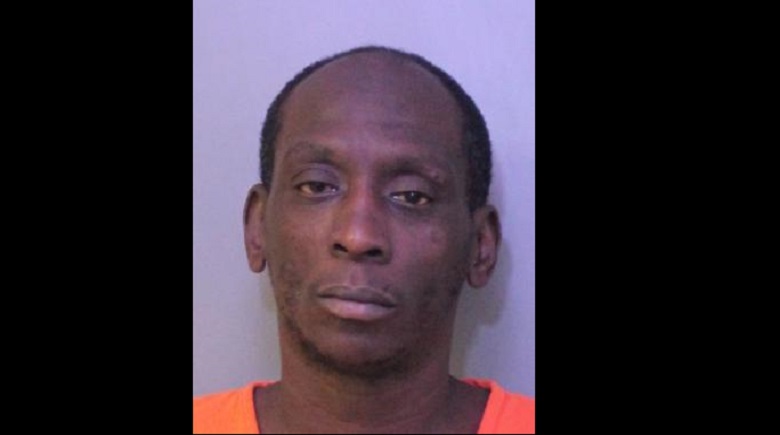 On 01/22/2018, officers with the Bartow Police Department responded to the Bartow Regional Medical Center in regards to a reported gunshot injury. Upon arrival, officers learned that a male subject (Christopher Henson, B/M, Age 45, of Bartow), had been involved in an altercation involving a firearm.
Henson reported that he became involved in a verbal dispute with an unidentified black male subject earlier the same date. This altercation occurred in the area of 1070 Martin Luther King Blvd. After exchanging words, the male subject brandished a black handgun of an undetermined caliber and fired a shot into the ground near the victim. Henson took flight; however, he was pursued by the subject. At some point, the victim fell to the ground at which time the suspect began striking Henson about the face and head. As he did so, the firearm discharged and Henson was struck in the right hand. At that time, the suspect disengaged and began to walk away. Henson fled to his nearby residence and was subsequently transported to BRMC by family members.
During the investigation, detectives received information which led to the identity of the suspect. 43 year old, Clifton Williams Jr, B/M of Bartow was identified as the shooter. A warrant for the suspects arrest was obtained, as police began to search for his whereabouts.
On 01/26/2018, officers located Williams in the area of the 2000 block of East Church Street, near his residence. Williams took flight upon contact with law enforcement and was apprehended a short time later, without further incident.
Clifton Williams, Jr. is charged with Aggravated Battery by Firearm, Discharging a Firearm in Public, Possession of a Firearm by a Convicted Felon and Carrying a Concealed Firearm.