Lake Wales Man Killed in Single-Vehicle Crash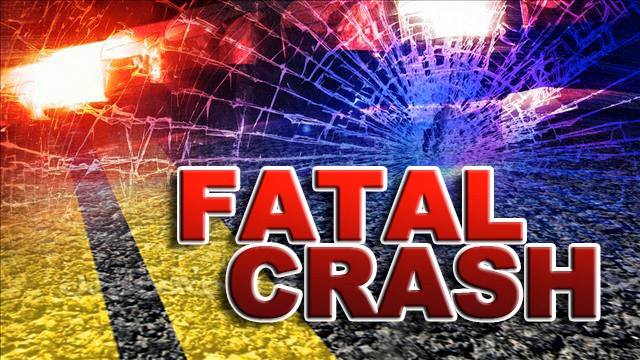 The Polk County Sheriff's Office is investigating a fatal single-car crash, which occurred Saturday, January 13, 2018 at about 6:31 p.m., on State Road 60, east of Connersville Road, Connersville.
47-year-old Michael A. Jones, of Lake Wales, was pronounced deceased at the scene, and his next of kin has been notified. An autopsy will be handled by the Medical Examiner's Office.
According to the preliminary investigation, Jones had been driving a silver 2008 Chevy Malibu east on SR 60. For unknown reasons at this time, his tires and rims rode against the raised curb for several feet, before going over the sidewalk, and striking a tree. Impact with the tree was made on the driver side, and the car came to a rest within inches of the house at 3555 Connersville Road.
Jones, who had not been wearing a seat belt, was thrown from the car.
At this time in the investigation, it is unknown if distraction or impairment factored into this crash, and there is no evidence that any other vehicles were involved.
One lane of eastbound SR 60 was closed for several hours for the investigation.