Help Police Locate Tammy Real!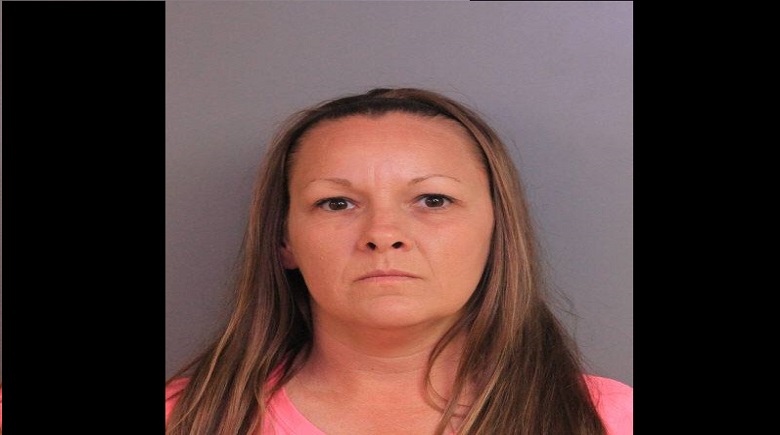 Real has a warrant for her arrest on charged of Burglary of an Unoccupied Structure (F-3) and Grand Theft (F-3).
On Dec. 12, 2017, Real was fired from her employer, Melanie's Cutting Edge Salon (1107 3rd St SW, Winter Haven). On Dec. 17, 2017 at approximately 5:56 a.m., video surveillance shows 43 year-old Real entering the business taking cash from the register and
 from a styling booth. She leaves, but then re-enters at 6:30 a.m. taking additional money that is designated for vendors.

Today, detectives obtained a warrant for her arrest.

Anyone who knows where Tammy Real is located is asked to call Heartland Crime Stoppers at 1-800-226-TIPS (8477). Callers are guaranteed anonymity and could be eligible for a CASH reward.