Andy Thornal Company Offers Customer-Inspired, High-Quality Merchandise to the Public
By Allison Williams
Photos by Andy Thornal Company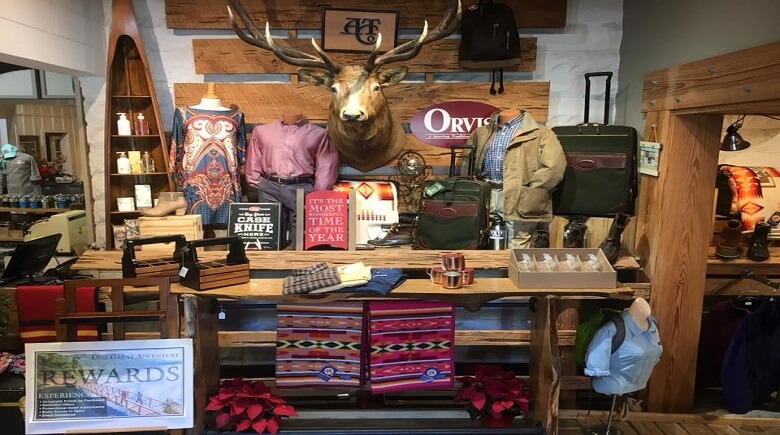 For those who love adventure, quality, value or tradition, Andy Thornal Company is the place to visit. Located at 336 Magnolia Avenue, Winter Haven, Florida 33880, Andy Thornal Company is a department store that carries a wide variety of merchandise. Travel. Camping. Sailing. Angling. Hunting. Skiing. You name it. The company is inspired by an adventurous lifestyle.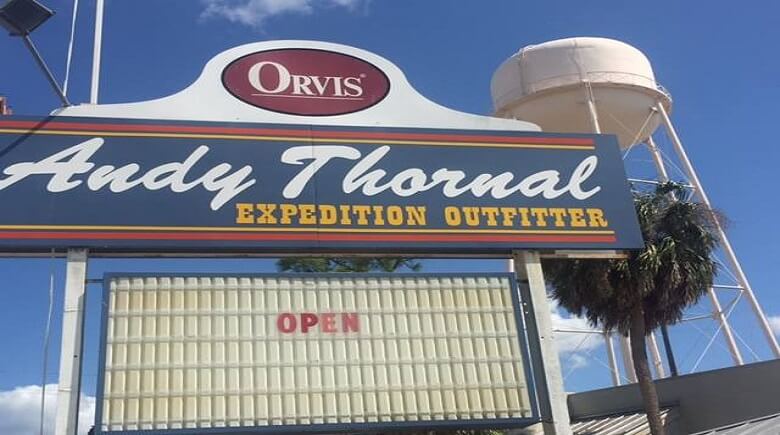 The store opened in its Winter Haven location in 1945. Corbin Hart, Director of Marketing and Merchandising, has been a part of the store since he was a little boy. Having his father, uncles, aunt and cousin working at the store over the past many years, it has become a family business. Hart shared the background of the store opening:
"Around the world, peace finally reigned. To the relief of GIs, demobilization was in full swing. Among those who celebrated were two soldiers who saw mounds of material about to be declared government surplus. They figured it would be a good way to launch a retail business."
More than 72 years later, Andy Thornal Company still stands in the same spot today. Originally called the Army-Navy Store, they were stocked with high-quality goods such as army cots, jungle hammocks and uniforms.
During the time that authentic, high-quality goods were harder to come by, Andy Thornal took over the business in 1961. This is where the department store name today comes from. He stocked his store with clothing, shoes and camping supplies. Customers helped evolve the store into what it is today.
"It's based on the customers' needs and wants," Hart said. "When they come in and ask for something we take that into consideration."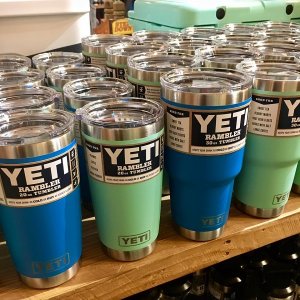 Hart had a close relationship with Thornal. He worked hard, played hard and traveled hard. Thornal talked to everybody he came into contact with on his journey and learned people's stories. This mirrors what the store is all about.
"It is not just an outdoor business," Hart said. "The business was formed around Andy's lifestyle. Andy believed that life is one great adventure. He believed that no matter what you are doing, you should do it to the best of your ability."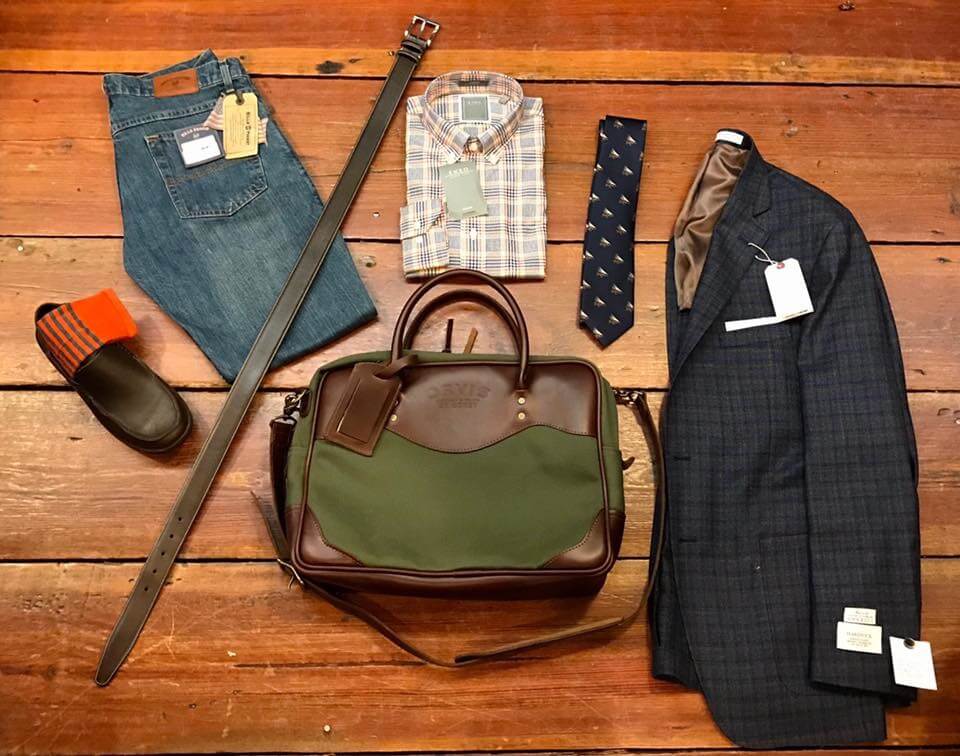 A lot of people see the Andy Thornal Company and think it is just a men's store, but it certainty is not just that. The store has a full women's dress wear department and jewelry as well.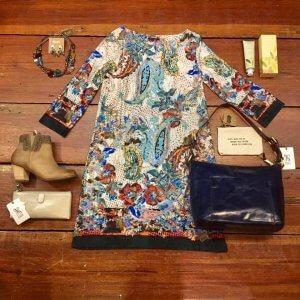 "We have one of the biggest collections of estate and fine jewelry in our area," Hart said. Andy Thornal Company offers an on-site goldsmith who works with individuals to help them create a masterpiece.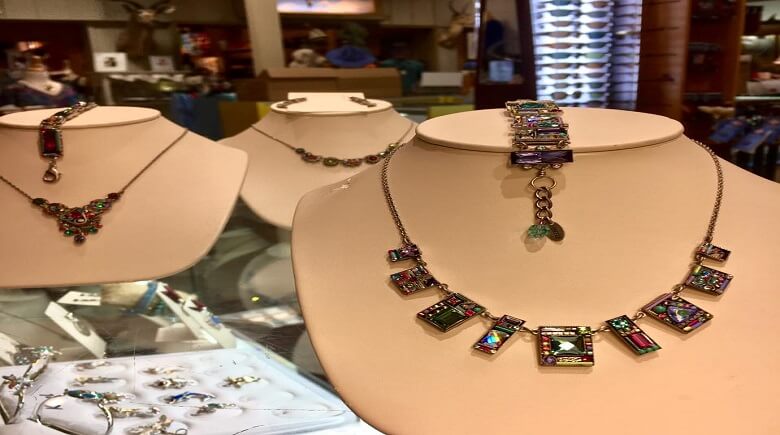 The store is eclectic, offering something for everybody. Not only is there a store in Winter Haven, but also customers can shop online at https://www.andythornal.com.
Customer service is always at the forefront for Andy Thornal Company employees. They have recently introduced a structured rewards program. One of the program's perks is a $5 coupon for every $100 spent. The coupons can be redeemed either in-store or online. This is just one of the many ways to thank customers for their continued support.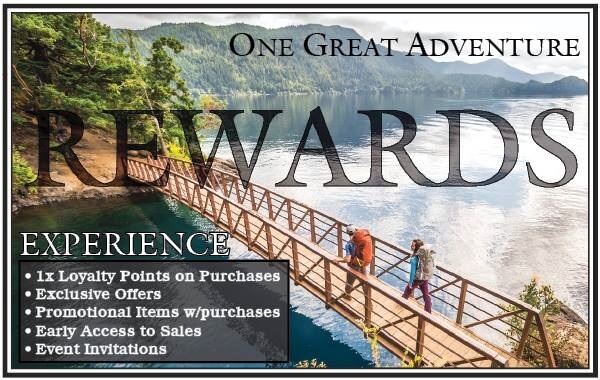 Hart believes that "Plans are dreams." He plans to expand their online business to serve those customers who live far away from the store.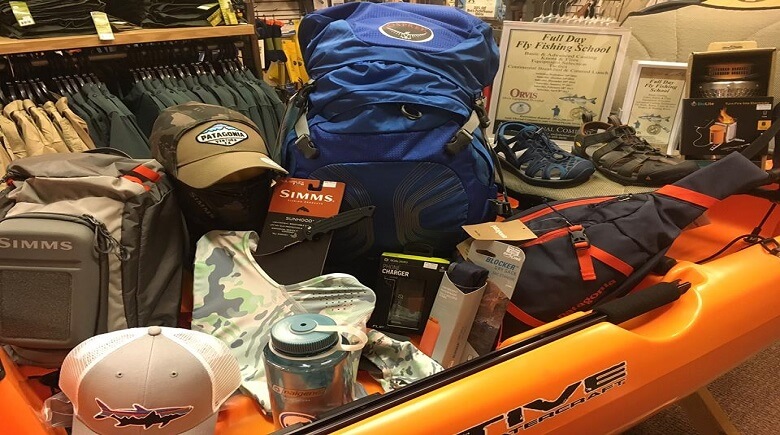 For those close by, Andy Thornal Company is open Monday – Saturday from 10 a.m. to 6 p.m. The store phone number is (863) 299-9999.
Store location:
336 Magnolia Avenue
Winter Haven, Florida 33880