Have you seen Jada Allen?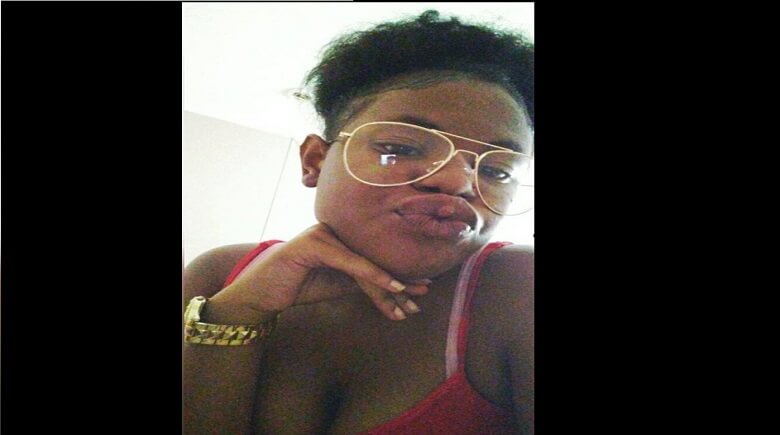 Jada Allen left the Winter Haven Library without permission from her guardian. Jada has not contacted her guardian and didn't return to classes today at Winter Haven High School. She is 16 years old, 4'11" with brown hair, brown eyes and was last seen wearing a burgundy jacket, blue jeans and carrying a black backpack.
Anyone with information on her whereabouts is asked to call Detective Cooper at 863-401-2256 or 9-1-1.