Anytime Fitness Offers $1 Joining Fee and Free Training Session for the New Year
By Allison Williams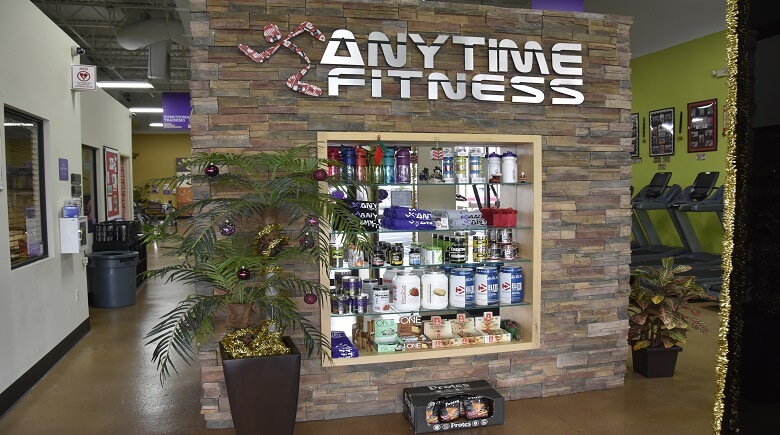 The New Year often comes with New Year's Resolutions. For those looking to develop a healthier lifestyle, eating better and exercising are important parts of the process. Anytime Fitness is a 24-hour/7 days a week fitness club in Winter Haven where employees connect with their clients and help personalize workouts.
Anytime Fitness is located in the Southeast Plaza Shopping Center at 710 Cypress Gardens Boulevard, Winter Haven, Florida 33880.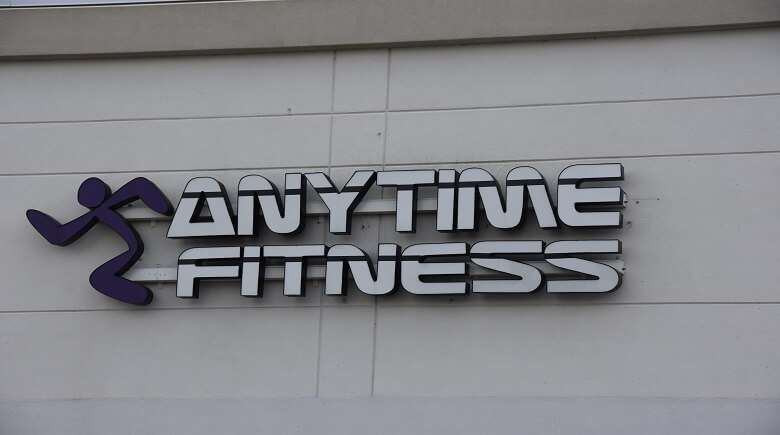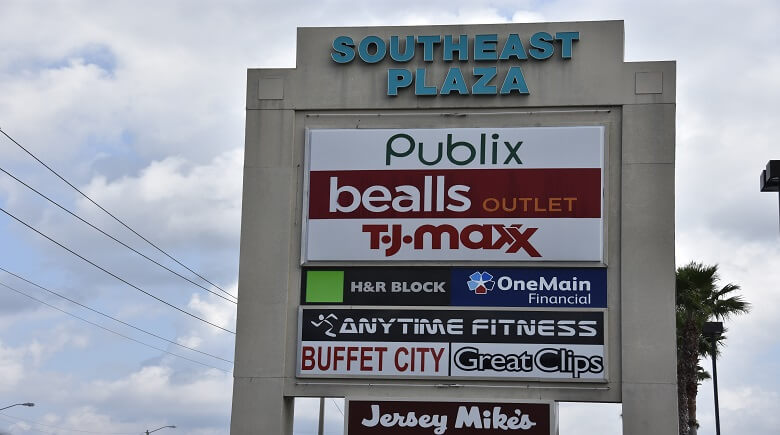 From January 1-12, 2018, the Anytime Fitness staff is offering a special promotion: Join for $1 and receive a free training session.
Why choose Anytime Fitness?
Brian Dyke, Club Manager, believes his gym stands out for many reasons. "We focus on convenience, which is the reason why we are 24 hours/7 days a week," Dyke said, "The club is a little bit smaller, which allows us to be more personable with the people who come in."
Having a smaller fitness center is beneficial for both employees and clients. "It allows us to really connect with that person and help him/her get results," Dyke said.
An additional perk of joining Anytime Fitness is having access to not just one gym location, but any and all of the 3,500 Anytime Fitness clubs around the world.
Dyke has been the club manager at the Cypress Gardens Boulevard location for five years. Prior to this, he was a manager at another Anytime Fitness location. He graduated from Georgia Southern University with a Bachelor's degree in Sports Management.
Exercise is a big part of Dyke's life. Being in a fitness work environment on a daily basis, he finds his job exciting.
"I enjoy working out and I enjoy helping people get results," Dyke said. "The gym is just a lot of fun to work in."
Celebrating the small successes of any client is rewarding. Dyke believes in treating each person as his or her own individual. Everyone has personal health goals and dreams, so he is sure to make the gym experience personal for those who walk into his gym. Individualizing programming and coaching is an important part of aiding in a client's success.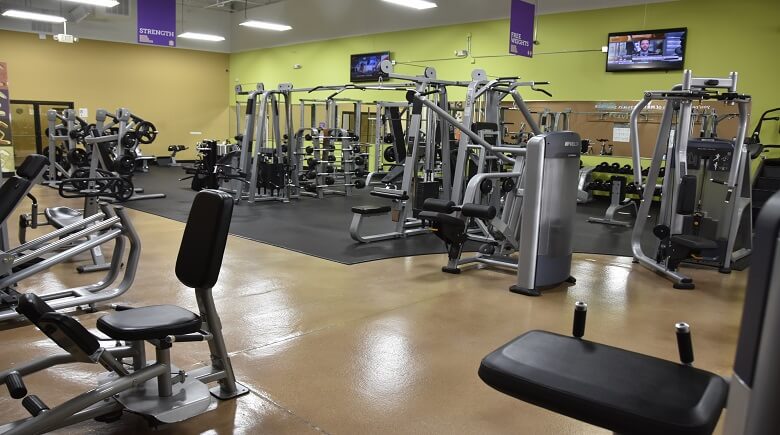 Anytime Fitness welcomes any and all people to stop by and check out the fitness center. For those who cannot stop by for a visit, the phone number to reach a staff member for information is 863-280-6954. For just $1, joining Anytime Fitness can be the start of a healthier lifestyle for the year 2018.
Dyke is excited for the New Year. The gym has grown and become more successful over the years. "We have been able to grow our membership, we've been able to offer more people personal training, and we've increased the size of our staff to accommodate," Dyke said. "We are looking forward to 2018 and continuing to grow and impact more people in the community."
https://www.anytimefitness.com/events/?club=3278