Three Young Boxers Win Silver Gloves Boxing Event, Move On To Regionals
by James Coulter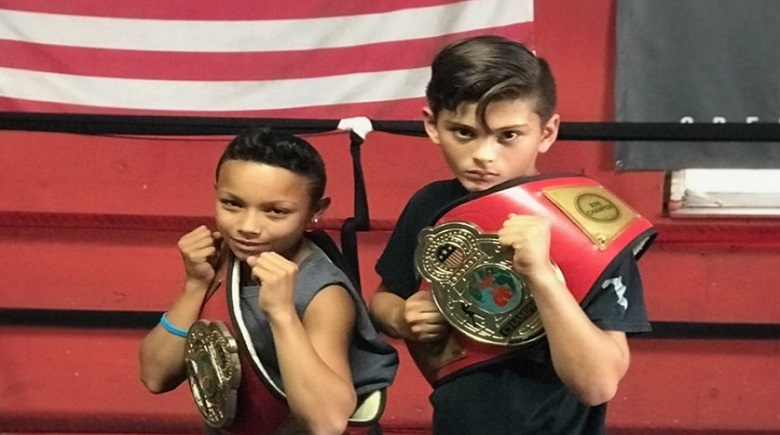 The only thing that makes boxing coach Zee Zamora prouder than seeing his students win big is when his students are his own sons.
Three young boxers from the Winter Haven Boxing Club recently returned as winners from the Silver Gloves boxing event earlier this month in Tampa. These three will be eligible to compete in regionals early next year in Washington D.C.
Two of these young boxers are the sons of coach Zamora: Zee, 11, and Dax, 8. The other is another one of his students, Devine Erazo, 12.
During his training sessions at the club, Zamora pushes his students to strive to do better than their best, especially when those students are his own sons.
"I want to actually see them push forward even when they are pushing backwards, or they feel that the world is pushing them backwards," Zamora said. "It makes me proud as a father than they can go out there and handle what they need to come across to make sure that they come on top."
His eldest son, Zee, has been boxing for the past four years as a way to gain confidence after being picked on by bullies at his old school of Garden Grove Elementary.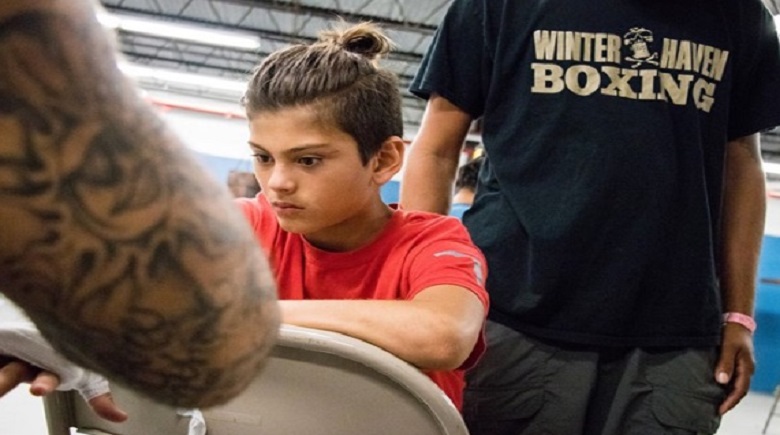 Ever since he started boxing, he no longer has a problem with bullies, especially now that he attends Brigham Academy.
His training under his dad and his other coach, Marco Fazzini, has allowed him to gain both strength and confidence.
Though the training sessions have been difficult, especially when it involves abstaining from sugary sweets, the progress he has made has been more than worth it for him.
This year will be the second time that he has competed in regionals, and he's more than looking forward to winning again this time around.
"Training is hard, but once you get into fighting, it's fun," he said.
His younger brother, Dax, 8, has also gained a lot of progress since starting boxing two years ago.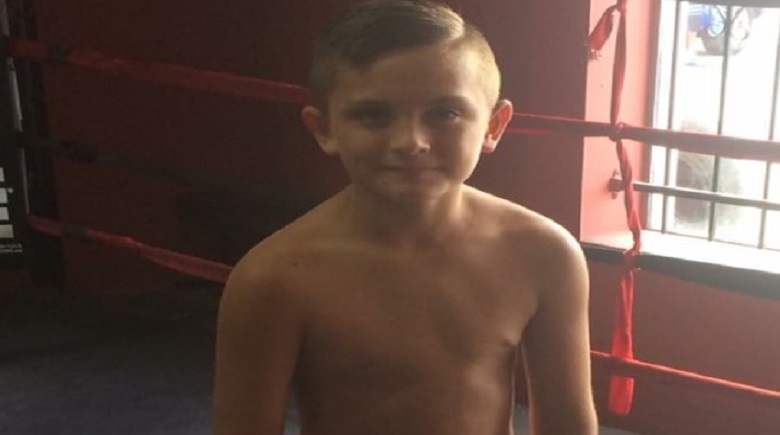 Seeing his brother and father train together inspired him to take up boxing, and he begged and pleaded with his parents to allow him to start training as well.
Though he has won no belts, he did manage to win a trophy after winning a state championship in Fort Pierce earlier this year.
Being able to move onto regionals this year is yet another proud accomplishment of his, and it has all be due to the support he has received from both his father and older brother.
"I have learned a lot," he said. "My coach and my dad are so good, and my brother who helps me spare [is also] good."
The other young boxer that Zamora has been coaching is Devine Erazo, who not only won Silver Gloves, but also won the Florida State POW! (Police Athletic League) tournament earlier in October.
Erazo started boxing at the gym two years ago, and has been interested in boxing ever since his father introduced him to the sport at the young age of eight.
The training he gained during that time has taught him to never give up and to always push himself to do better than his best, and in the process, gain respect, confidence, and discipline.
Though a nice kid outside of the ring, his friends quickly become rivals once he steps into the ring, he said.
"When I am in there [at the gym], I am your friend; but when I am in the ring, you are not my friend no more," he said.
When it comes to training his students, Zamora teaches them to always do more than what is expected and to always go above and beyond their own capabilities.
"Nothing is given to you, you want it, you have to go and get it," he said. "If we can go ahead and make that path for them in the road, they know what to expect, they are not being let down by the world."
Training both of his sons to box has allowed him to pass down a family tradition that began with him and his dad, and which he now shares with his own two sons.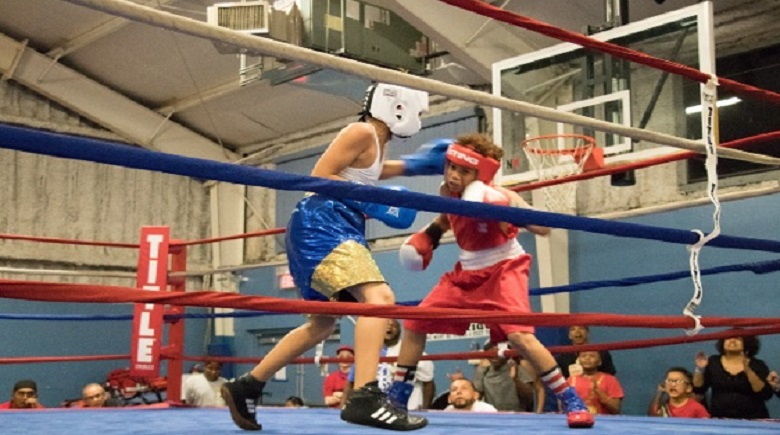 As for Devine, while not his son, as he treats most of his students no different than his own children, he has placed enough faith and determination in him and has not been the least bit disappointed in his own training.
"He is a little kid," Zamora said. "He works harder than most adults that I know of. He doesn't complain. He does what he has to do. He will go back to his house and do a little more."