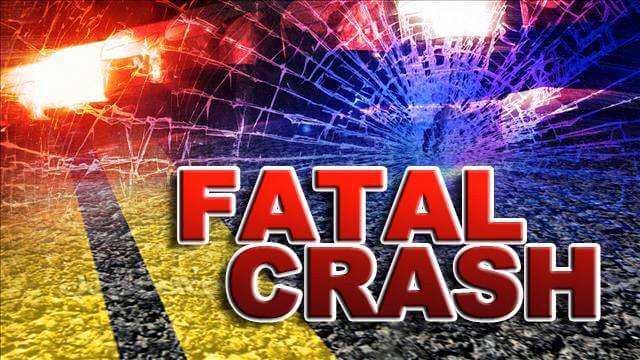 **** 2nd UPDATE****
Reference to the Two-vehicle crash on Hwy 60 at Sam Keen Road, Lake Wales (POLK COUNTY)…
Eastbound and Westbound lanes of Hwy 60 at Sam Keen Rd are back open.
****UPDATE****
Reference to the Two-vehicle crash on Hwy 60 at Sam Keen Road, Lake Wales (POLK COUNTY)…
One lane of traffic is open in both directions. One westbound lane, and one eastbound lane of Hwy 60 is now open.
PCSO crash investigators are still on scene.
Original Release:
The Polk County Sheriff's Office is currently investigating a two-vehicle crash with one fatality, on Hwy 60 at Sam Keen Road, east of Lake Wales.
The crash occurred at about 7:20 a.m. today (11/27/17).
Eastbound Hwy 60 is shut down at Sam Keen Rd, and being diverted westbound. Please advise motorists to avoid this area of eastbound Hwy 60.
I will release more information as it becomes available.