Firefighters Respond to Natural Gas Leak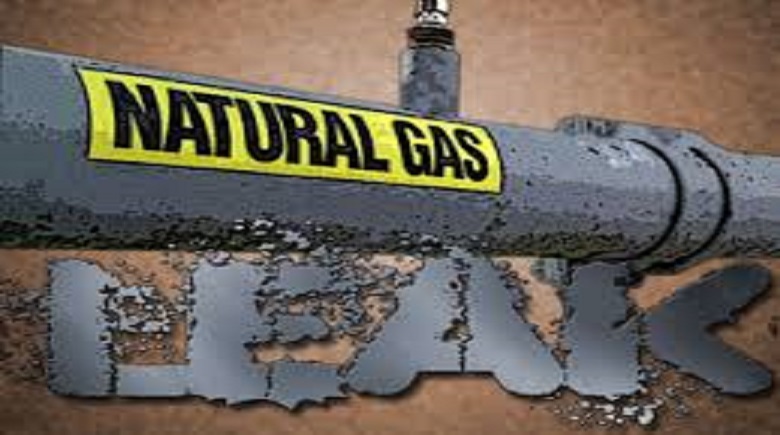 Gas leak update:
 The gas supply has been turned off. Polk County Fire Rescue collected air samples and found no dangerous levels in the area. Therefore, the shelter in place order has been lifted.
Bartow, Fla. (November 17, 2017) — Polk County Fire Rescue is on scene of a gas leak at Reynolds Road and Winter Lake Road. Just before 6:30 a.m., firefighters received a report of an unusual odor in the area. Crews found that an eight-inch high-pressure natural gas line was damaged while workers were removing a tree. The gas line belongs to TECO and representatives are on scene to shut off the supply.
 All businesses in the area have been notified to shelter in place. The Polk County Sheriff's Office is also assisting and closed roads in the area. There are no residential homes in the immediate area.
 Once the shelter in place order is lifted, Polk County Fire Rescue will issue a press release and post the update on its social media sites.
 Due to the current wind direction, residents in the Highland City area are able to smell the natural gas.