The Lake Wales Breakfast Rotary Club attended the Rotary District 6890 Gala Monday, November 13th.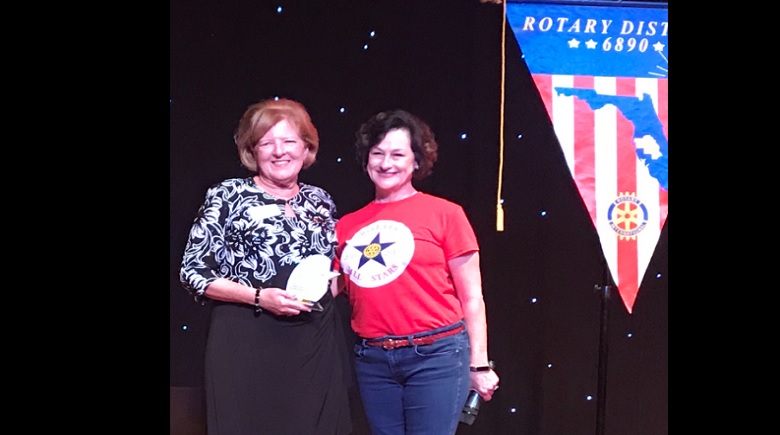 This year's Gala was organized to recognize those individuals and clubs that excelled for the 2016-2017 Rotary year.
The club received numerous awards including:
Every Rotarian Every Year Club Award for at least $100 foundation donation for 100% membership
100% Foundation Giving Club Award for $100 average giving for 100% membership
Certificate for Foundation Giving to Polio Plus campaign
All Star Club of the Year Award for all of their hard work last year!  LWBR Club is extremely proud of this award because it signifies that they were the top rated club in the district!