Two Winter Haven Boxing Club Members Win State Tournament
by James Coulter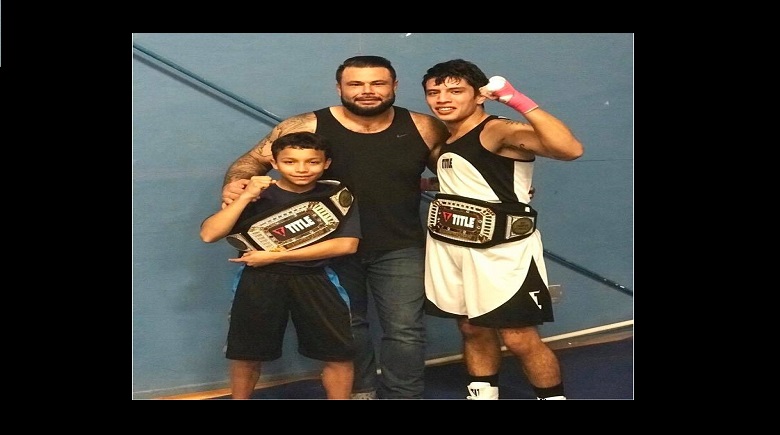 Two years ago, Winter Haven resident Tristan Gallichan, then 19, decided to take charge of his life by getting into shape and becoming more active through the Winter Haven Boxing Club.
Two years later, Gallichan, now 21, has not only lost weight and gained determination, but has also won big, as he was one of two young members to win a state tournament in Ft. Pierce over the weekend.
"I transformed a lot," he said. "My body has changed, my mentality has changed. I am more determined than ever. I was determined to get this gold."
Gallichan first became interested in professional fighting through mixed martial arts at age 15.
He stopped by the time he started college, but decided to pick up boxing two years ago at the local gym under the guidance of his coach, Marco Fazzini.
"I learned so much from the ground up with him," he said. "I have gained a lot of confidence from him. I cannot be more thankful for that."
Those past two years of exercise and determination have since paid off when he became state champ of the 141 lb. weight division at the Florida State PAL! (Police Athletic League) tournament last weekend.
Gallichan was not alone in his victory, as Devine Erazo, 12, from Lake Placid also attended the tournament and won state champ of the 70 lb. weight category.
Erazo has been interested in boxing ever since his father introduced him to the sport at eight years old, and has started boxing at the gym two years ago.
"My dad talked to me about boxing, [and] I wanted to try it out, so I did it," he said. "I wanted to see how far I could go, and I became good at it."
Not wanting to disappoint his father, Erazo has also been training hard under the guidance of coach Fazzini, who also pushed him to do his best.
His best paid off last weekend upon winning three rounds, two of which he managed to knock out the other competitor.
"I won three rounds, knocked a kid down twice, and I hit as hard as I could," he said.
"He [my coach] expected me to have a knockout, and that's what I did in all three rounds."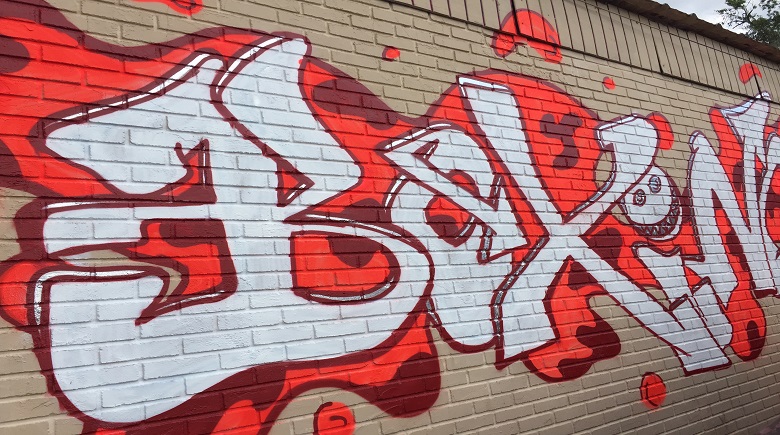 The Winter Haven Boxing Club was started six years ago with the intent of keeping the tradition of boxing alive in the local area by training the next generation of boxers.
It's founder, Fazzini, has been boxing ever since the young age of 12, having grown up watching boxing matches with his father, and with his grandfather having been a prized fighter.
"Boxing has been a part of me," he said. "It has been something I have always loved and had a passion for."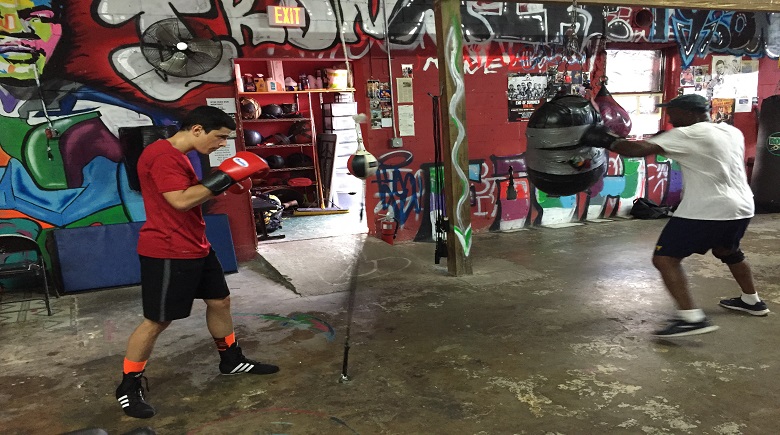 While boxing has been a lifelong endeavor for him since he was a child, many children rarely go into boxing, with their parents opting to have them take up other popular forms of fighting like martial arts.
Over the past four years, at their current location along Avenue G NW next door to a garage, Fazzini has been coaching young people and turning them from frail young kids into state champs like Gallichan and Erazo.
"We created young champions over the last four years, and I want to keep the tradition going and keep boxing alive in the city and help the youth out, that is what I love doing on the daily," he said.
He and his club members will be heading to the State Silver Gloves in December and later to Washington D.C. for the Regional Silver Gloves with the hopes of them also returning as champs.
But for Fazzini, real success isn't measured by how many belts you win, but by how many lives you change. For him, that is more than reward enough.
"I have seen young men improve their lives," he said. "I have seen a lot of people lose weight and get fit. As far as success is concerned, it is measured in a lot of different ways."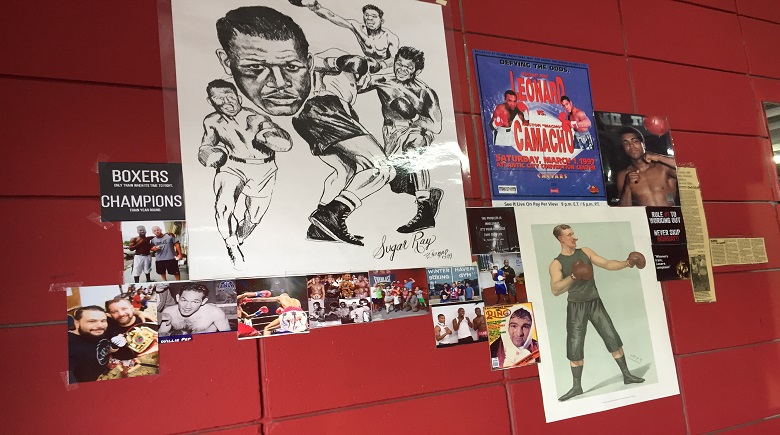 To learn more about Winter Haven Boxing, call 321-277-0030, or visit their Facebook page at http://facebook.com/winterhavenboxing/