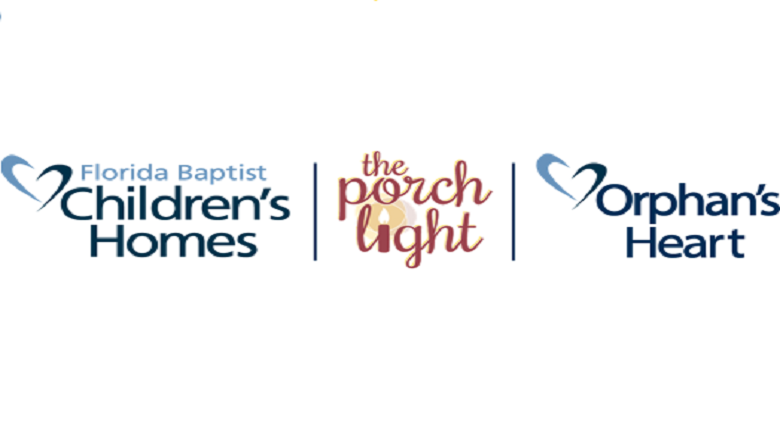 Help Change the Lives of Children by Joining Us On a
Journey to One Million Meals Oct. 27-31
(Lakeland, FL) – According to Feeding America, 1 in 4 children in Florida struggle with hunger, meaning more than 930,000 children in the state are not sure where their next meal is coming from at some point during the year. The World Health Organization estimates more than 3 million children die per year due to undernutrition.
These stats represent beautiful, valuable boys and girls who are waiting for someone to step up and provide them life-changing meals and Florida Baptist Children's Homes has a vehicle to do just that with its online Journey to One Million Meals on Oct. 27-31.
People can make a gift at www.FBCHomes.org/meals or can provide meals by bidding on live auction items such as Disney tickets, lunch with Grady Judd and a weeklong retreat in the Georgia mountains at www.FBCHomes.org/onemillionmeals.
Gift made to the Journey for One Million Meals will provide nutritious food to precious children in foster care, malnourished children around the world, child victims of sex trafficking and students who often go hungry on weekends.
For every dollar provided to feed children one meal will be provided to a child in need.
Starting Friday at 8 a.m., on the Florida Baptist Children's Homes Facebook page, there will be captivating stories of how food is changing lives through Florida Baptist Children's Homes, there will be live interviews and there will be matching challenges where people's gifts will be doubled.
"This is a unique opportunity we have created to really make every dollar count toward making an immediate physical impact in the life of a child, and we are excited to see local churches, businesses and individuals come together to do so –  much more than any of us can do on our own," said Dr. Jerry Haag, president of Florida Baptist Children's Homes, The Porch Light and Orphan's Heart. "And all of it is to help one more child!"