PODs set up across Polk County with food and water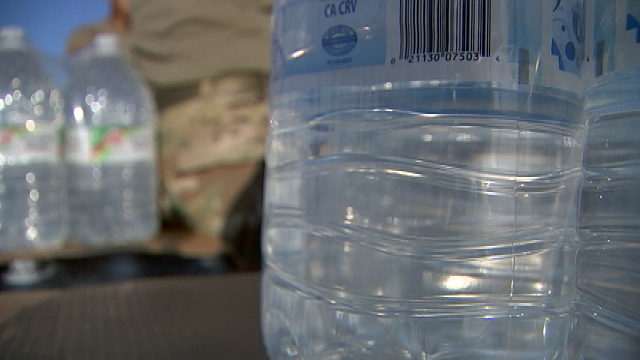 Bartow, Fla. (
September 14, 2017
) — 
Points of Distribution (POD) have been set up in several Polk County locations to help residents who have been without food and/or water due to Hurricane Irma.
Residents in need of water and food are able to get two cases of water and one case of Meal, Ready-to-Eat, commonly known as MRE, per visit. The MRE is a water-activated self-contained complete meal.
PODS will be open from 8 a.m. – 6 p.m. every day until power is restored and stores are again able to be open again. POD locations are:
For more information, please call the Citizens Information Line at 863.401.2234.