** Statement from Winter Haven City Manager Mike Herr **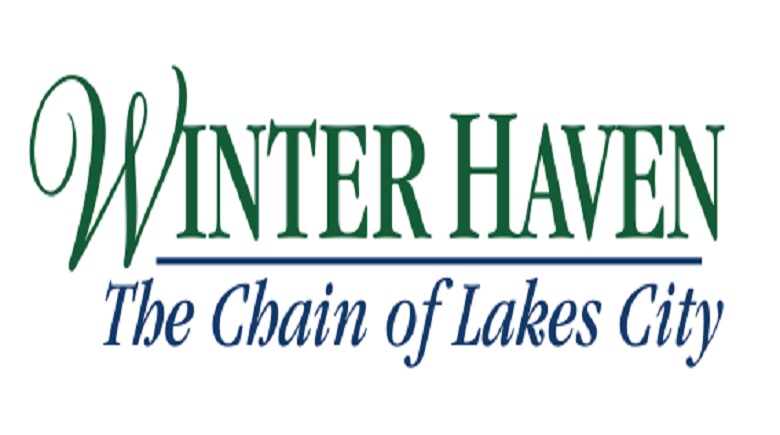 The City of Winter Haven has started making assessments to determine the overnight impact from Hurricane Irma.
Crews are beginning to travel each quadrant of the City to ensure all areas are surveyed. Major roadways are passable, however anyone who must travel should take extra precautions and be mindful of debris that could still be laying in the roadways. City crews will be clearing obstructions as quickly as possible. Power restoration is based solely on TECO or Duke Energy and their crews. We do not have the number of customers currently without power.
Citizens are encouraged to stay calm, be smart and stay safe. Please, only travel the roadways if you absolutely have to do so. The recovery phase will begin as soon as it is safe for City workers to complete their mission.
Additonal information on City recovery will be given later this afternoon after crews make their assessments..