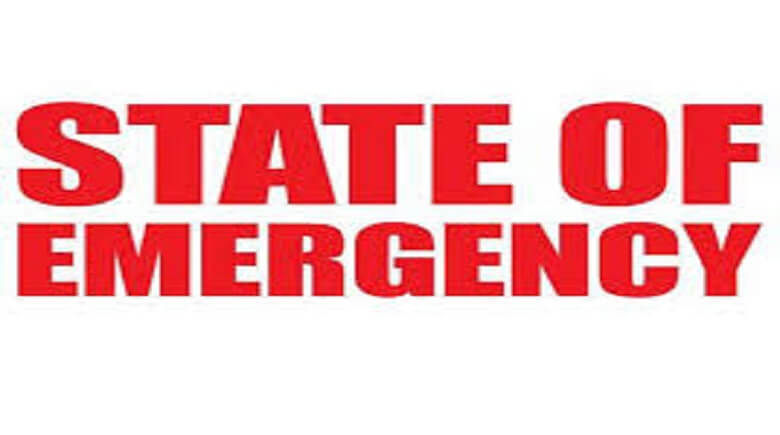 The City of Lake Wales has declared a local State of Emergency. The EOC will partially open Saturday at 8am then open fully on Sunday 8am.
Lake Wales Fire Stations are out of sandbags but will hopefully get more tomorrow. Sand locations include the North Fire Station at 600 Chalet Suzanne Road, the basketball court at Lake Wailes Park, 499 E Park Avenue, and on 8th Street South behind the dog park.
Public & Lake Wales Charter Schools are closed Friday.
We ask all residents not to trim their trees at this late date as the debris will become dangerous in high winds. Some folks are doing this.
More detailed updates will be posted to Facebook and Twitter feeds for City of Lake Wales.
Call 863-678-4182 with any questions.