ATM Skimmer Suspects Caught on Camera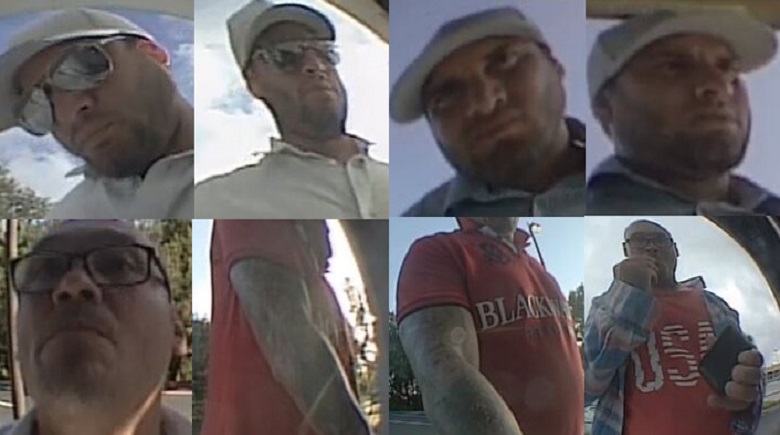 On August 30, 2017, Citizen's Bank reported an ATM skimming device had been installed on the ATM at their branch located at 23725 US27 in Lake Wales. The bank became aware there was an issue after they were contacted by clients reporting fraudulent activity on their accounts. Citizen's bank immediately began looking into the reports of fraud and discovered two suspects had placed a skimming device in their ATM on August 25th at approximately 8:30am. The video from the ATM shows the two suspects taking part in installing the device. As seen in the video the device is a slim sleeve which slid into the card slot and the suspects then fastened or tightened it with tools. The video shows the same two suspects return to the ATM on August 27th at approximately 10:13pm to remove the device.
Detective Aubrey Davis is working with the staff of Citizen's Bank to determine the number of victims and to recover any evidence the suspects may have left behind.
It is likely this skimming device collected personal banking information from numerous people over the course of the weekend. The Lake Wales Police Department encourages everyone to regularly check their bank statements and report any suspicious activity to your bank and local law enforcement. The video from the ATM captures very good footage of the suspects while they are installing and removing the device. If anyone recognizes these suspects please contact Detective Aubrey Davis at (863) 678-4223 extension 276 or Heartland Crime Stoppers at (800) 226-8477.