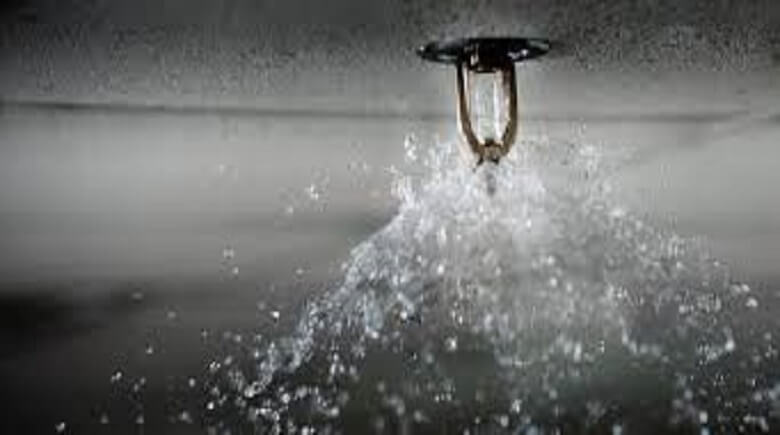 A damaged sprinkler head at Wilmington Apartments displaced seven people (3 adults and 4 children). Polk County Fire Rescue responded around 5:30 p.m. Tuesday to an alarm at 5575 Wilmington Circle in Lakeland. When firefighters arrived at the three-story apartment complex, water from the sprinkler system was flowing, but there was no fire.
Firefighters located the problem. A sprinkler head was accidentally broken. Firefighters turned off the water and power to the building. They also created a water chute to channel the water away from the apartments and to prevent further damage from occurring.
Four apartments received water damage. Two units received significant water damage, displacing the seven residents (3 adults, 4 children). The American Red Cross was called to assist those who were displaced.
Firefighters also helped the families gather their belongings and secure the affected apartments.