Arrest Warrant Obtained For Rapper "Kendo Kaponi" After He Attacks Man in Winter Haven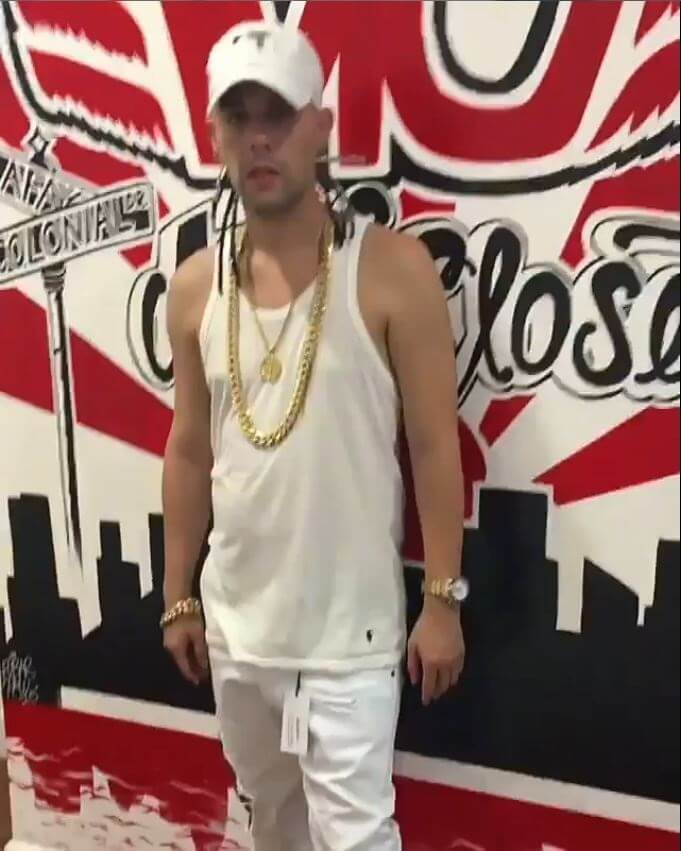 Winter Haven Police have obtained a warrant for the arrest of Jose Fernando Rivera Morales (h/m DOB 8-19-84 also known as rapper "Kendo Kaponi." On
7-28-17 at approximately 8:30 p.m., Morales along with an unidentified male attacked 30 year old Jon Erik Baez-Molano behind Custom Kuts (110 Central Ave., W.) in Winter Haven.
Baez-Molano, who works at Custom Kuts as a barber, was exiting the back of the business heading to his vehicle. Once he got into his vehicle, Morales pulled him out of the vehicle and started beating him with a metallic baton while another unknown Hispanic male repeatedly punched Baez-Molano.  The unknown suspect then picks up a piece of wood and beats Baez-Molano as well. A third Hispanic male is seen recording the incident.
After the beating, Morales and the other suspect go into Baez-Molano's vehicle and take his wallet that fell to the floorboard as he was dragged out. The three men then leave the area. Baez-Molano was transported to Winter Haven Hospital where he was treated and released.
Baez-Molano has known Morales since 2005. It is unclear what provoked the attack.
Morales, from Puerto Rico, is reportedly an up-and-coming rapper with the stage name of "Kendo Kaponi" and has recently performed in the Orlando area.
Morales is charged with Armed Burglary with Assault/Battery (FL), Aggravated Battery (F2) and Petit Theft (M2).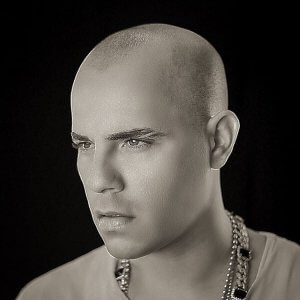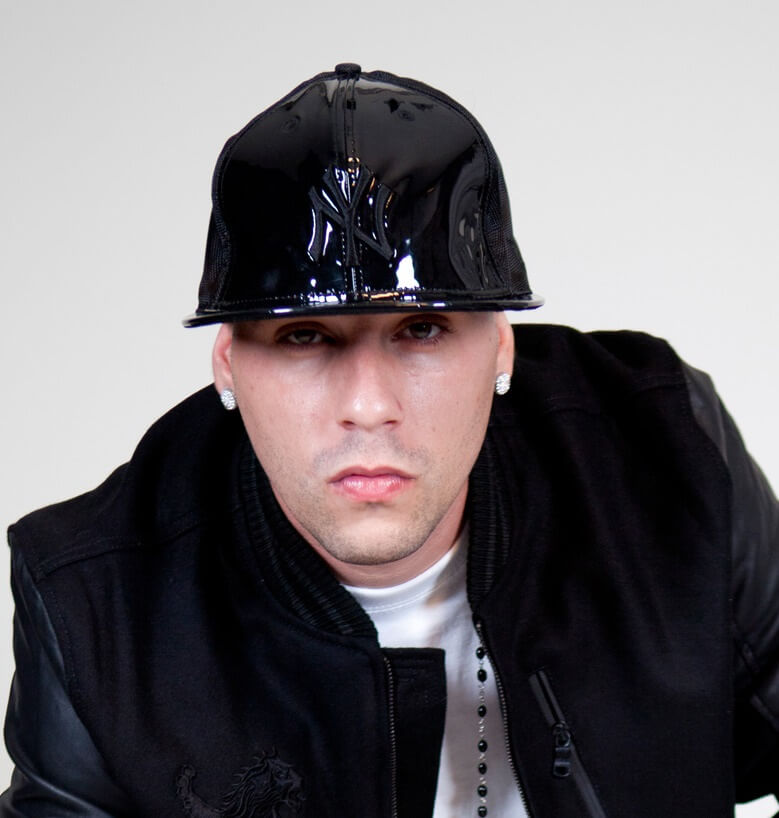 Anyone with information on the whereabouts of Morales is asked to call Heartland Crime Stoppers at 1-800-226-TIPS (8477). Callers will remain anonymous and could be eligible for a CASH reward of up to $3,000.