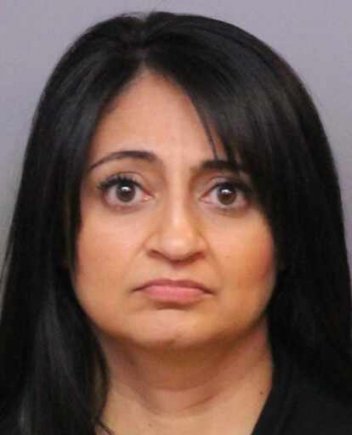 Lakeland Police Department Press Release
LAKELAND, FL (July 18, 2017) – On April 17th, Detective D. Fetz was assigned to investigate a fraud case where the victim was listed as The Ledger. The suspect in this case is the former Marketing Director, Sukhvinder "Nanay" Pittman, 44 years old. The Publisher, Brian Burns, discovered that Gaylord Palms had been sending certificates for getaways to the Ledger for advertising promotions. Pittman was supposed to provide the vouchers to the Publisher who would then make the decision as to who received the free weekend getaways. While Burns has been the Publisher for the Ledger, Pittman did not have permission to use any vouchers given to the Ledger.
The investigation conducted by Detective Fetz revealed that Pittman redeemed 12 certificates for weekend getaways at Gaylord Palms without permission from The Ledger. It was determined that there was probable cause to charge Pittman with Scheme to Defraud, Felony 3. A warrant was issued for Pittman and she turned herself in to the Polk County Sheriff's Office this evening.