School Grades Announced for Polk County Public Schools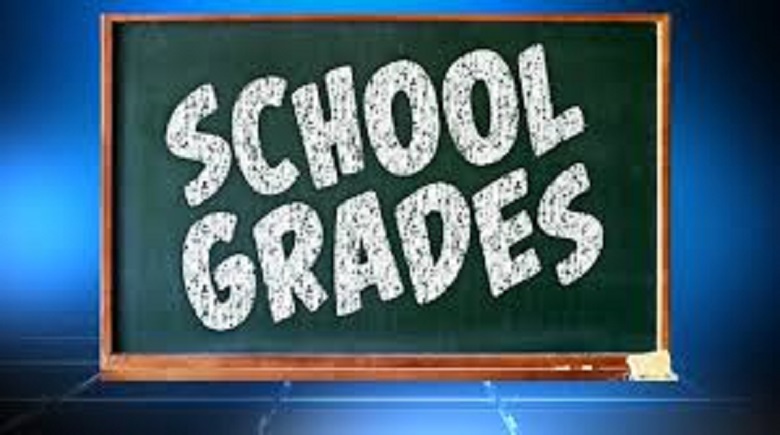 Polk County School District officials are very pleased with the results of the school grades released for the 2016-17 school year.
Overall, Polk County Public Schools maintained a district grade of C. More schools received an A, B, or C, and fewer schools received a D or F.  The district increased the number of "A" schools from 19 to 24; "B" schools increased from 19 to 23; and the number of "C" schools increased from 51 to 56. 
The number of "D" schools decreased from 28 to 17, and "F" schools decreased from 5 to 3 for the 2016-2017 school year.
Socrum Elementary Principal Kenyetta Feacher said building relationships with families and students contributed to the success at her school, which jumped from an F to a C.
"We just came together as a staff, and we made a commitment to do the work," Feacher said. "No child was a stranger at the school. The children rose to the expectation."
During the 2016-17 school year, 94 percent of Polk schools either increased or maintained their grades. In the 2015-16 school year, 76 percent of schools increased or maintained their grades.
Superintendent Jacqueline M. Byrd said the district's progress is a testament to the hard work of the students, teachers, staff and community partners who supported the schools.
"We are thrilled with the progress of our schools," Byrd said. "There is still work to be done, but our improvement shows that what we are doing is working."
Byrd said she is extremely proud of the schools that increased more than one letter grade, especially Socrum Elementary, as well as Polk's "turnaround" schools.
Three of the five Polk County schools on state-mandated turnaround plans – Boone Middle, Denison Middle and Westwood Middle – each improved their grade from a D to a C. 
Westwood Middle Principal Todd Bennett said he is excited and proud of his staff. "We did everything we could to provide the best education, and our kids responded," Bennett said.
District officials also applaud the following schools for improving two or more letter grades: Churchwell Elementary increased its letter grade from a C to an A; and Horizons and Wahneta elementary schools improved from a D to a B. 
Polk County Public Schools – An Accredited School System
Our Mission: To Provide a High Quality Education for All Students