Traffic Fatality – Pedestrian Hit While Walking in Roadway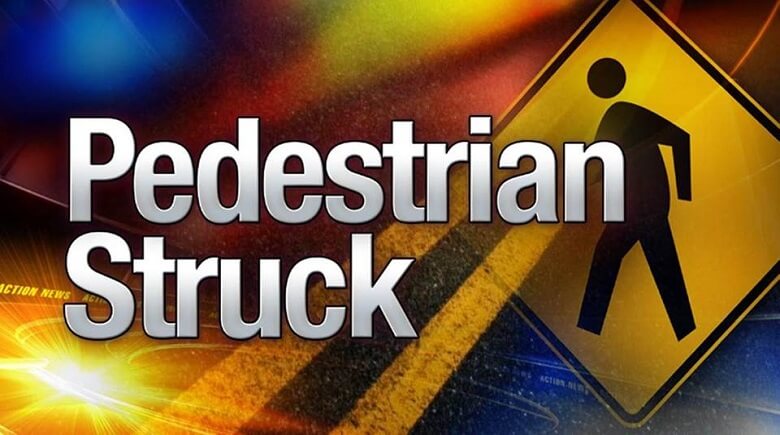 On June 6th, 2017 at approximately 3:45 a.m., a 2008 Chevrolet Silverado was westbound in the 1000 block of State Road 600, locally known as George Jenkins Boulevard, in the outside lane of travel. As the Chevrolet was westbound, a pedestrian was walking eastbound on George Jenkins Boulevard between both westbound lanes of travel. A witness, who was also westbound on George Jenkins Boulevard in the inside lane of travel, observed the pedestrian walking in the roadway. The witness was slightly in front of the Chevrolet and was able to quickly swerve avoiding impact at the last minute. The Chevrolet operator was unable to swerve or take evasive action and impacted the pedestrian.
Lakeland Police Department, Polk County Fire Rescue, and the Lakeland Fire Department all arrived on scene and began to provide life saving measures and securing the scene.
The pedestrian was transported to Lakeland Regional Health Center in grave condition and later succumbed to his injuries. The pedestrian was pronounced deceased at 4:27 a.m. by LRH medical staff.
The roadway was shut down for approximately 4 hours during the investigation. Preliminary investigations revealed the pedestrian was in a portion of the roadway which was not marked for pedestrian traffic. Additionally, the pedestrian was wearing dark clothing at the time of the crash. Speed does not appear to be a factor in this crash.
Next of Kin of the pedestrian has been notified.
The Pedestrian has been identified as:
Michael George Reynolds, 37 years old.
Lakeland, Florida
The 2008 Chevrolet operator was identified as:
Pascual P. Hernandez, 57 years old.
Fort Meade, Florida