At the risk of sounding like a broken record, we gently would like to remind citizens – PLEASE lock your vehicles and keep all items out of view!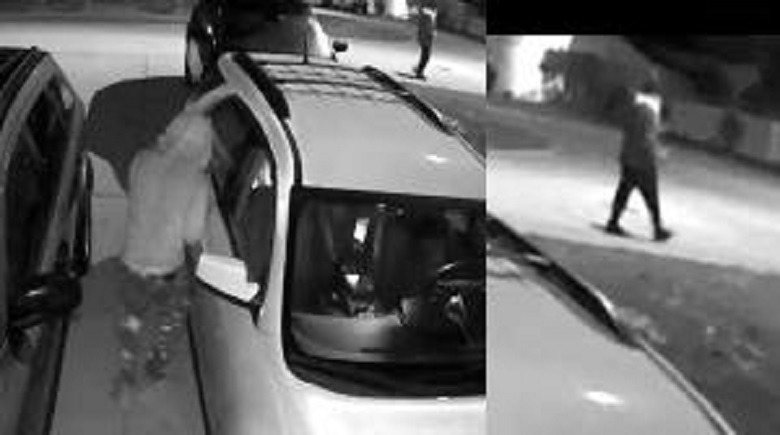 Winter Haven Police are once again reminding citizens that unlocked vehicles are an invitation to criminals who look for an easy opportunity. Since May 1, 2017 there have been 41 (forty-one) vehicle burglaries in the City of Winter Haven, 12 of those in one neighborhood. Of the 41, only 6 vehicles were locked. Those that were locked had items in plain view – a temptation too strong to pass up to a criminal.
Most vehicle burglaries are crimes of opportunity. The criminals look for the least amount of work to get anything of value, which is why flipping handles is the most common way this crime occurs. Among the items taken were wallets, purses, laptops, tablets, a handgun, cell phones and cash. We all must take that extra step to ensure our vehicles are secured, especially when we go in for the night.
One other problem that is on the increase involves the push-button start vehicles. Leaving the fob inside of the cup holder, console or anywhere inside of the vehicle is an opportunity to have a stolen vehicle. A few of the vehicles in these latest burglaries had the fob inside, but thankfully these criminals were looking for the quick stash. However, there have been vehicles stolen from driveways after the fob was left inside.
Anyone who sees anything suspicious, especially during the overnight hours, such as someone walking into driveways, yards, between homes or apartment parking lots is asked to call 9-1-1 immediately. It takes everyone working together to prevent and also catch these thieves who continue to victimize citizens.
If you have information on anyone committing these burglaries, please call Heartland Crime Stoppers at 1-800-226-TIPS (8477). Callers can remain anonymous and could be eligible for a CASH reward.
**The attached image was captured from a burglary committed on 5-17-17 on Chandler Dr in Winter Haven. A purse, wallet and miscellaneous items were taken from both of the unlocked vehicles.