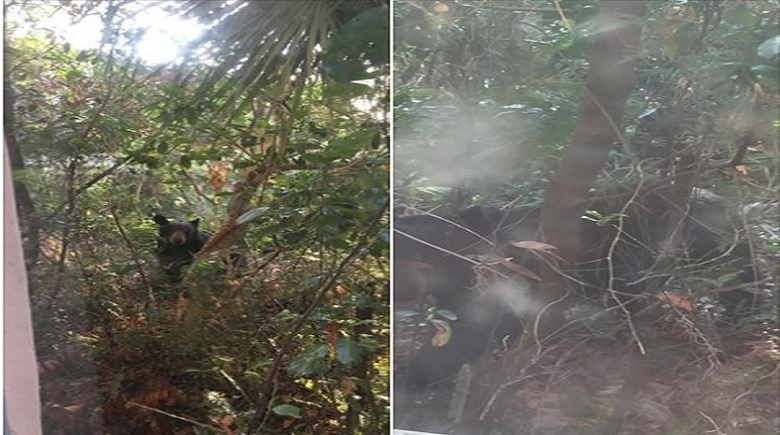 ** The update to the bear **
FWC is still at the location waiting for the bear to come down from the tree. Eventually the bear will venture down and hopefully into a cage they have set up so he can be safely relocated.
Right now because of so much activity, biologists say he is frightened and won't come down. It is best if citizens stay away from the area so he will come down on his own.
Further updates will be posted as they are available.
Wondering what the ruckus is all about around Lake Elbert? Winter Haven Officers and FWC are currently monitoring a bear that has made his way into the neighborhood around Drexel Ave. He has not been aggressive. More information will be sent out as it becomes available.