Lakeland Man Found Dead in Abandoned Skyview Golf Course
Polk County Sheriff's Office is Investigating.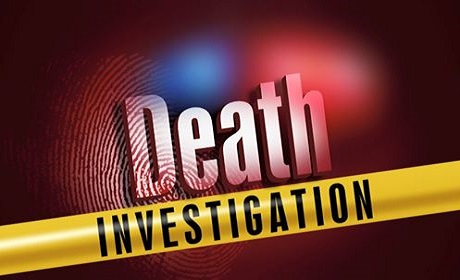 Around 10:45 a.m. on Thursday, May 11, 2017, Sheriff Judd provided the following preliminary information:
Around 5:38 p.m. on Wednesday, May 10, 2017, 29-year-old Preston Burnett's body was found by a passer-by in the abandoned Skyview Golf Course in Lakeland.  He was violently murdered and left there. An autopsy is being conducted today.
On Tuesday, May 9, 2017, an Auburndale Police Department corporal saw Burnett in downtown Auburndale and drove Burnett to his ex-girlfriend's house around 2:30 a.m. His ex-girlfriend told PCSO detectives that Burnett immediately left her home, stating "They might find me." It is unclear at this point in time who he was referring to. Burnett also told his ex-girlfriend he was in a fight with two unknown African-American males in downtown Auburndale.
"We know that someone knows what happened to Preston Burnett. There is a $5,000 cash reward for information leading to the arrest of the suspect or suspects responsible for his brutal murder. Please call Heartland Crime Stoppers and help us solve this crime." Grady Judd, Sheriff
Crime stoppers are offering a $5,000 cash reward to anyone who has information about this crime or who may have been in the Skyview Golf Course area during the day Wednesday and may have seen anyone, or may have seen something unusual or suspicious, and who wants to remain anonymous and be eligible for a cash reward is asked to call 1-800-226-TIPS or log ontowww.heartlandcrimestoppers.com. ANONYMITY IS GUARANTEED! iPhone and Droid users can download a free tip submit app to anonymously report crime. To install these free apps, please visitwww.tipsoft.com.