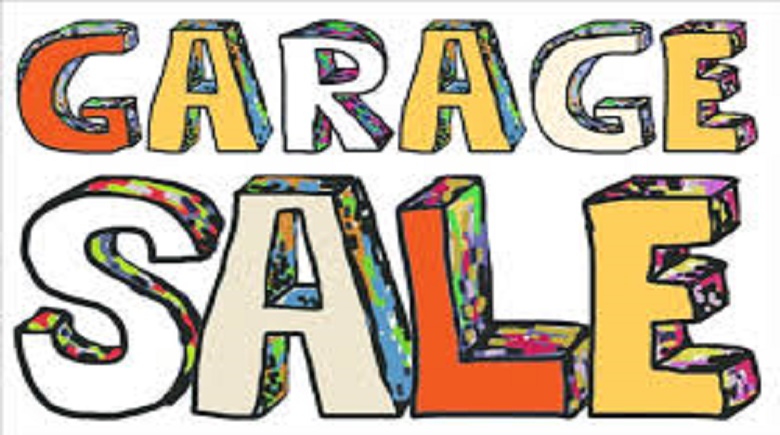 Garage sale…. Sat., April 29 from 8 a.m. to 1 p.m. at 912 East Street in Lake Wales (off of Burns Avenue –beside the Citgo gas station at the corner of Burns Ave. and 17th).
There will be garage sale signs in the area.
All proceeds will benefit Walk to End Lupus Now.
My daughter, Jenni, was diagnosed with Lupus 6 years ago and since then we have made it a point to walk every year at the Lupus Walk to create awareness and to raise funds for better medications and a cure.
Below find a link to her fundraiser page and to read a little about her story. A donation of any amount can also be made on the link below.
http://lfach.convio.net/site/TR/WTELN/LFAFloridaChapter?px=1013145&pg=personal&fr_id=1302