Red Flag Warning Issued For Polk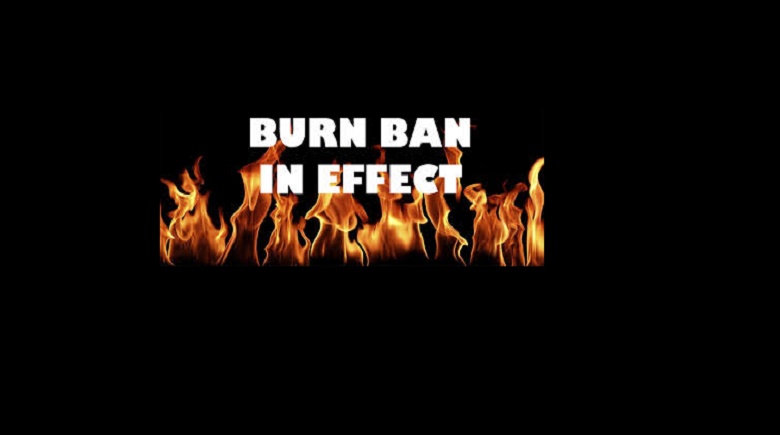 Bartow, Fla. (April 21, 2017) — The National Weather Service has issued a Red Flag Warning for Polk County. This means that critical fire weather conditions are expected to occur today due to long durations of low humidity. Any fires that develop will likely spread rapidly.
Even low cut grass can catch on fire so smokers need to ensure they fully out cigarettes, outside cooking should be kept inside a covered grill or pit and the burn ban shouldn't be violated.
Polk County remains under a burn ban. Any person who refuses to comply or violates this ban shall be in violation of County Ordinance 08-015, and can be punished by a find not to exceed $500 or by imprisonment by a term not to exceed 60 days in the county jail or both.