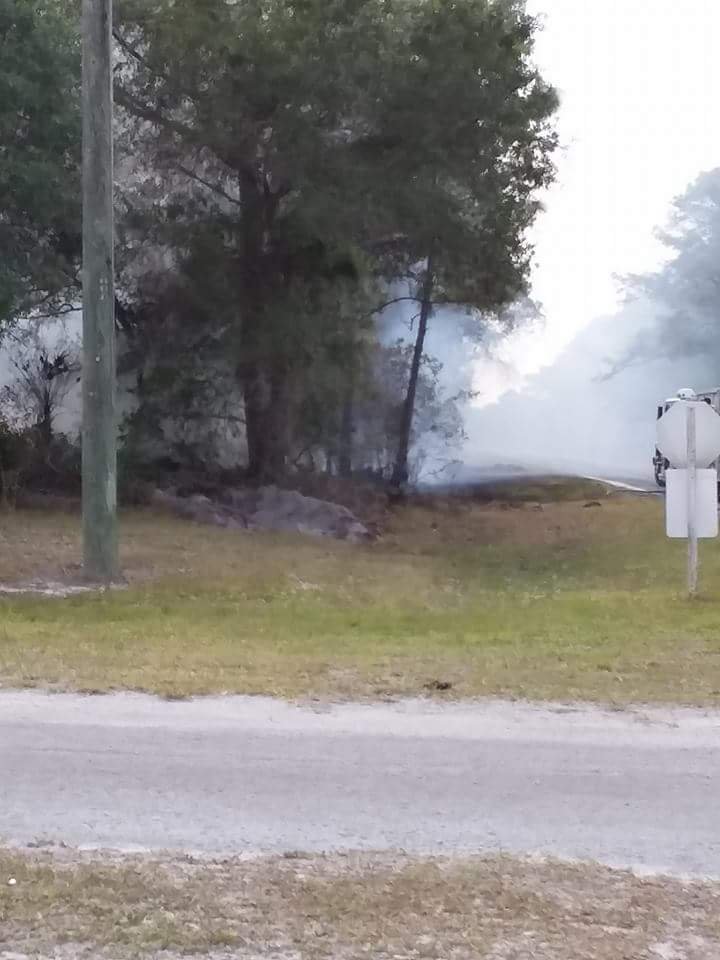 Two Fires Tuesday In Indian Lake Estates
Lake Wales – Two fires were reported to the DailyRidge.Com by readers. The exact location is not available at this time.
According to the Florida Fire Service thr two fires are confirmed. Approximatley 1 acre of land in one fire and a half acre in the 2nd fire. No structures were threatened in either fire. Florida Forestry Dozers were bought in to contain both fired.
The cause of the fires is under investigation. This is a developing story, we will update as more information is available.