Pedestrian Killed In Traffic Crash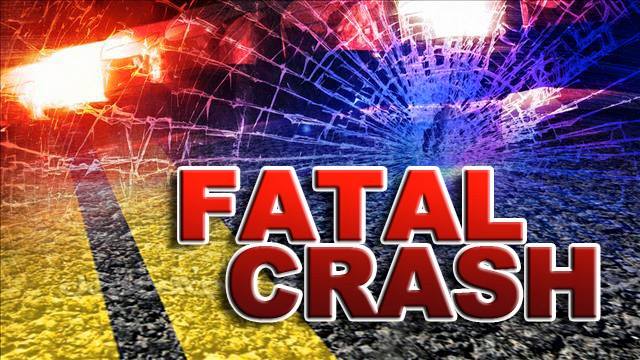 LAKELAND, FL (April 17, 2017) – On Monday, April, 2017 at approximately 4:47 p.m., Lakeland Police officers responded to the area of Beacon Road and Lincoln Avenue, in reference to a traffic crash involving a pedestrian struck by a car.
Steven Higgins, age 57, of Lakeland, was struck and killed by a 2001 Nissan Sentra driven by 29-year-old Steven Statterfield. According to reports, Higgins was standing on the sidewalk waiting for the pedestrian light to change to cross Beacon Road when he was struck. Statterfield was traveling east on Beacon Road and for unknown reasons, lost control of the vehicle, drove up on the sidewalk and struck Higgins. The vehicle continued traveling through the intersection, striking a house on the south east corner of the intersection.
Emergency medical professionals from the Lakeland Fire Department and Polk County Fire Rescue arrived on scene and began assisting officers in providing life saving measures. Higgins was transported to Lakeland Regional Health Center as a trauma alert. Sadly, Higgins passed away due to the injuries sustained in the crash at approximately 7:42 p.m. Statterfield did not sustain any injuries.
Members of the LPD Traffic Homicide Unit closed the area surrounding the intersection of Beacon Road
and Lincoln Avenue for approximately three and a half hours.
No charges have been filed at this time. This is an open case and the Lakeland Police Department Traffic Homicide team is continuing to investigate.
This Article Sponsored by: